Steven Gruzd
Steven Gruzd is Head of the Governance and APRM Programme at SAIIA.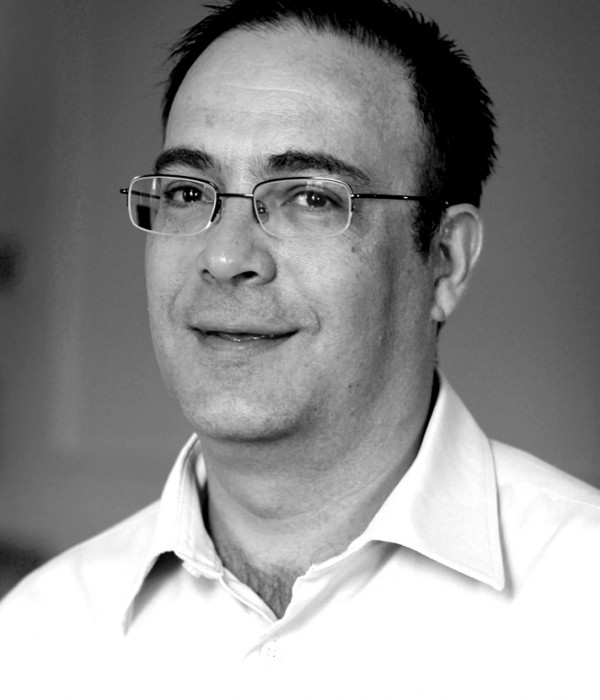 Steven Gruzd first joined SAIIA in April 2003 as the Research Manager on the NEPAD and Governance Programme, and became Head of the successor programme on Governance and the APRM, in May 2008. He rejoined SAIIA in this capacity in October 2013, having spent two years as Senior Researcher and Diplomatic Liaison at the SA Jewish Board of Deputies. From 1999-2003 he worked as a researcher and research coordinator at the Centre for Development and Enterprise. He has published widely on governance and the African Peer Review Mechanism, and keenly follows African political developments and South African foreign policy. He hosted a magazine talk show on the 101.9 ChaiFM community radio station, and has made numerous radio and television appearances. Steven holds an MSc from the London School of Economics and Political Science in International Relations and a BA (Hons) in International Relations from the University of the Witwatersrand.
Recent Publications:
Gruzd S, Namibia and the African Peer Review Mechanism: Committing to Improved Governance, Democracy Report, Special Briefing Report No.17. Institute for Public Policy Research (IPPR), Windhoek, March 2017.
Gruzd S, Comparative Analysis of Civil Society Engagement in the APRM: Economic Governance and Management, chapter 5 in Masterson G, K Busia and A Jinadu (eds), Peering the Peers: Civil Society and the African Peer Review Mechanism, The Electoral Institute for Sustainable Democracy in Africa (EISA), Johannesburg, 2010.
Related media articles: