Call for abstracts: women, power and policymaking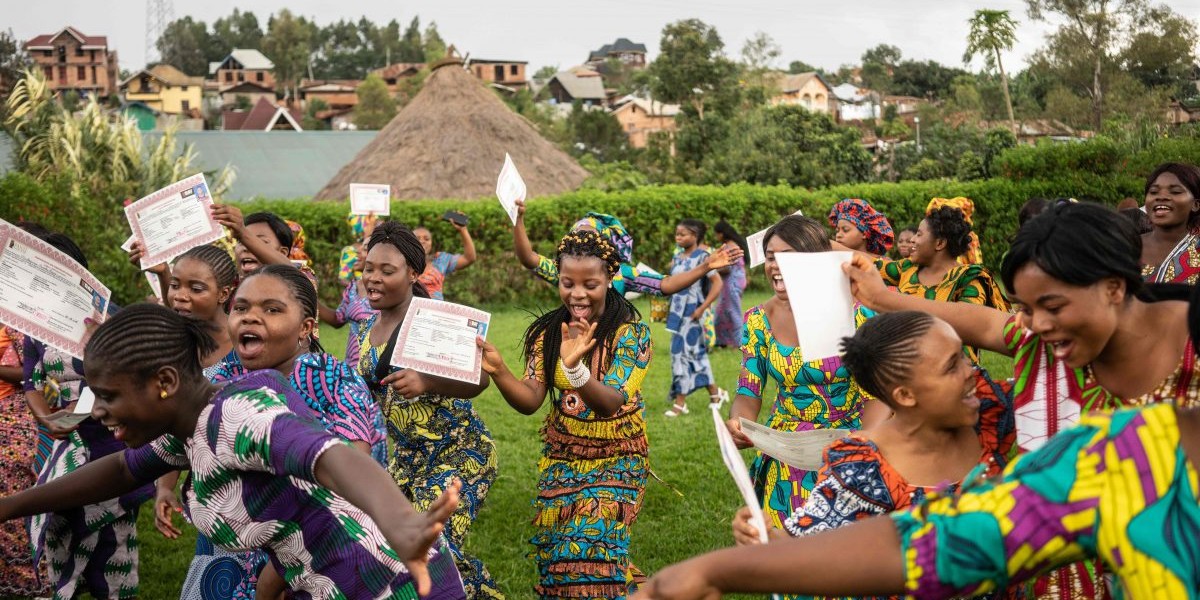 The Africa Portal, a joint initiative of the South African Institute of International Affairs (SAIIA) and the Centre for International Governance Innovation (CIGI), is pleased to announce the launch of a thematic series titled Women, Power and Policymaking.
We invite African researchers to submit abstracts of no more than 500 words related to the theme outlined below.
A panel of experts will select 8-10 abstracts and invite authors to develop these into policy briefs (length:
2 300 words). The panel will evaluate the policy briefs and choose 6 for publication on the Africa Portal. A monetary token will be awarded to the authors of the best publications, as selected by the panel.
Deadlines
Please note the key dates of the process below.
Submission of extracts: Monday, 25 March 2019
Notification of abstract acceptance and invitation to submit policy brief: Wednesday, 3 April 2019
Submission of policy briefs: Friday, 10 May 2019
Publication of policy briefs: July 2019
Context
A clarion call for the promotion of women's participation in decision-making on policy issues continues to sound across the globe. In Africa, where women make up over 50% of the population but remain under-represented in decision-making positions within political, economic and social spheres, gender equality and women's economic empowerment is more critical than ever. Without it, the African Union's Agenda 2063 vision and the United Nations' SDG 5 targets for inclusive sustainable development will fail to materialise. To quote the late former UN Secretary General Kofi Annan: "Gender equality is more than a goal in itself. It is a precondition for meeting the challenge of reducing poverty, promoting sustainable development and building good governance."
African countries are making progress, albeit slowly and unevenly, across the continent. Rwanda, South Africa and Senegal feature among countries with the highest percentages of women in parliament, while other countries like Nigeria and the Democratic Republic of Congo lag far behind in gender parity. In the private sector, lower branches of government, multilateral institutions, peacekeeping forums and the economy, the gender gap persists, resulting in policymaking that often fails to take gender mainstreaming and women's perspectives and priorities into account.
A critical examination of institutional, economic, cultural and country-specific barriers is needed to understand what impedes their full participation as key players in policymaking processes. Furthermore, experts caution that increasing the headcount of women in influential, decision-making roles is not enough: an enabling environment that includes support, training and institutional transformation will ensure their full and meaningful participation.