Volume 26.1 of our journal is now online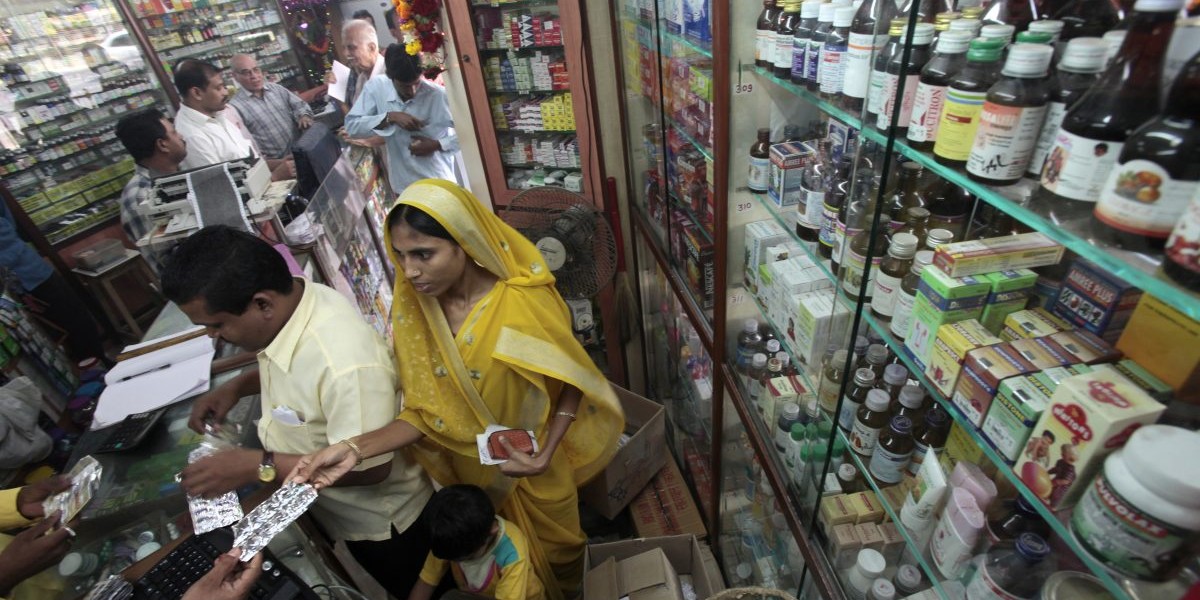 Vol 26.1 of the South African Journal of International Affairs is now online.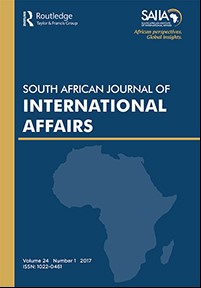 Articles include new analysis of South Africa's military intervention in Lesotho; insight into how civil society groups participate in regional integration in Africa; an overview of the impact of domestic and international constraints on Brazilian foreign and defence policy; and an assessment of the role that pharmaceutical manufacturing plays in Indian health diplomacy in Africa.
For the full line-up of the issue including several book reviews, please see below.
Original articles
African states in international organisations: A comparative analysis By Diana Panke
Political imperatives and military preparations: New insights into why South Africa's 1998 intervention in Lesotho went awry By Christopher Williams
Civil society participation in regional integration in Africa: A comparative analysis of ECOWAS, SADC, and the EAC By Theresa Reinold
The sketch of Brazil's grand strategy under the Workers' Party (2003–2016): Domestic and international constraints By Carlos R S Milani & Tiago Nery
The foreign policy and intervention behaviour of Nigeria and South Africa in Africa: A structural realist analysis By Olumuyiwa Babatunde Amao
Indian health diplomacy in East Africa: Exploring the potential in pharmaceutical manufacturing By Veda Vaidyanathan
Regional economic communities and peacebuilding: The IGAD experience By Redie Bereketeab
Book Reviews
The African Union: Autocracy, Diplomacy and Peacebuilding in Africa, by Tony Karbo and Tim Murithi
Reviewed by Thomas Kwasi Tieku
African Border Disorders: Addressing Transnational Extremist Organizations, by Olivier J. Walther and William F.S. Miles
Reviewed by Anthoni van Nieuwkerk
Africa and the World: Bilateral and Multilateral International Diplomacy, by Dawn Nagar and Charles Mutasa
Reviewed by Sanusha Naidu
Women's Activism in Africa: Struggles for Rights and Representation, by Balghis Badri and Aili Mari Tripp
Reviewed by Yaliwe Clarke
Dreams for Lesotho: Independence, Foreign Assistance and Development, by John Aerni-Flessner
Reviewed by Richard F. Weisfelder
Emerging Powers in International Politics: The BRICS and Soft Power, by Mathilde Chatin and Giulio Gallarotti
Reviewed by Martha Bridgman