Konrad Adenauer Foundation Internship: apply today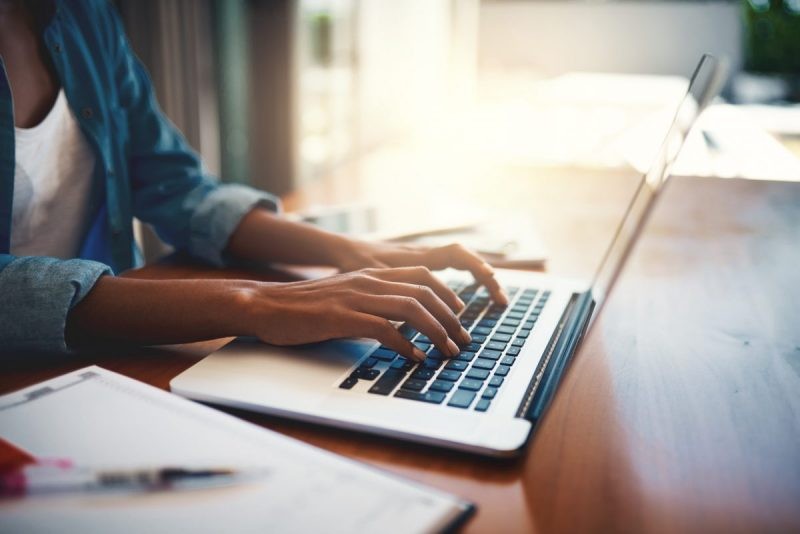 The Konrad Adenauer Foundation (KAS) is a German political foundation named after the first chancellor of the Federal Republic of Germany. KAS operates worldwide to promote democracy through political education and training.
Since 1999 KAS has funded an internship programme run by SAIIA in conjunction with the University of the Witwatersrand. This internship programme provides successful candidates with the opportunity of enrolling for a Masters degree by course work in International Relations, Development Studies, Political Science, Economics, Law or Journalism at Wits, while simultaneously working at SAIIA. The successful applicants have to meet the entry requirements for a Masters degree at Wits, namely a minimum average of 65%, and should not be older than 30 years. The duration of the internship is from February to November each year. Successful candidates receive a full bursary for their tuition fees and a monthly stipend to cover their living costs and accommodation.
The programme is output-focused and the KAS-SAIIA scholars, who are assigned to mentors, generally go on to high-profile and high-powered positions in public and private life. The scholars are supported in honing their methodological, research and writing skills, and are encouraged to:
• co-publish newspaper articles on topics relevant to the work of SAIIA and their studies;
• co-author articles in SAIIA publications; and
• improve their presentation and organisational skills.
To apply, kindly forward the following information either by e-mail or post to SAIIA:
• a letter of motivation outlining your research interests and how you hope to use the skills gained at the Institute in the long term;
• a full CV;
• two written references (with names, addresses and phone numbers);
• June honours degree results and academic transcripts of previous degrees; and
• one example of written work not exceeding 2500 words on a topic of your choice.
We especially encourage applicants with a grounding in economics or development economics to apply for this scholarship.
Email applications can be sent to Khetiwe.Chitambira-Mude@wits.ac.za
Posted applications can be sent to:
Mrs Khetiwe Chitambira-Mude
The South African Institute of International Affairs
PO Box 31596
Braamfontein 2017
The closing date for the 2020 applications is 15 September 2019.