Volume 26.3 of our journal is now online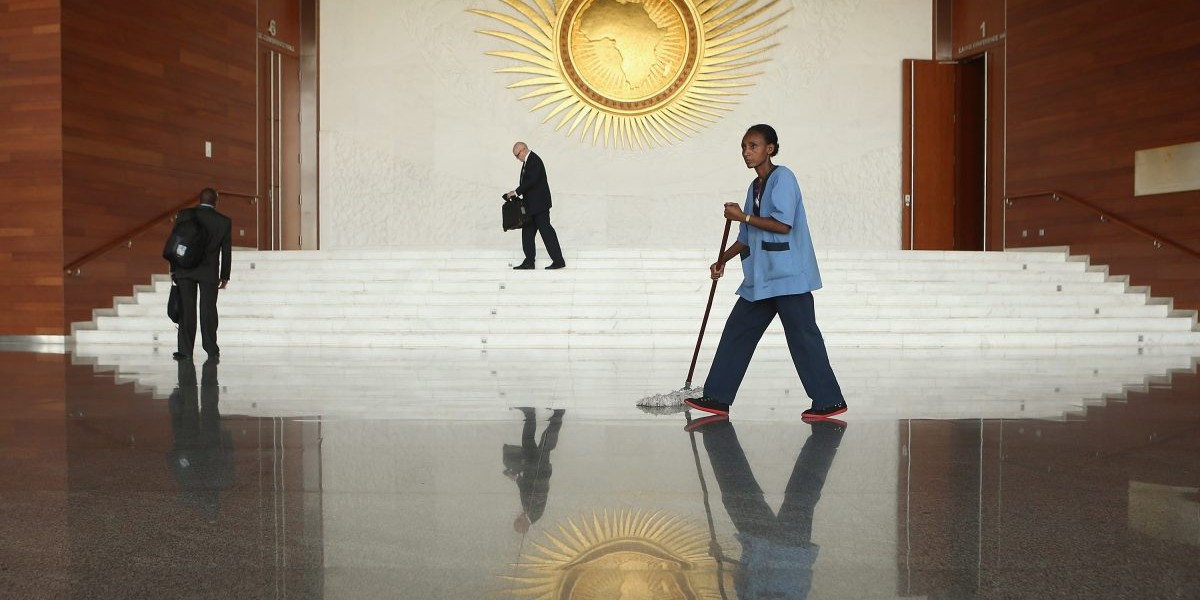 Our SAIIA Journal Volume 26.3 covers a number of diverse topics in governance and international relations in Africa.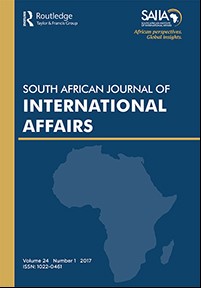 This includes coverage of a number of very topical issues. Peter Sand's article, for example, looks at the recent ruling by the International Court of Justice regarding the Chagos islands and how this relate to the African Nuclear-Weapon-Free-Zone while Fola Adeleke's analyses the crucial issue of illicit financial flows in Zimbabwe  There are also articles on the Burundi crisis, South Africa's foreign policy, maritime governance in the South Atlantic, and the history of diplomatic relations between South Africa and China. These are complemented by 6 book reviews.
For the full line-up of the issue, please see below:
Original Articles
The shadow of Pelindaba: Chagos and the African Nuclear-Weapon-Free Zone
By Peter H Sand
The Burundi crisis and the mirage of an African Governance Architecture
By Swikani Ncube
Illicit financial flows and inequality in Africa:  How to reverse the tide in Zimbabwe
By Fola Adeleke
Contesting perspectives on South Atlantic maritime security governance: Brazil and South Africa
By Érico Esteves Duarte and Kai Michael Kenkel
From Apartheid to Ubuntu: Transition, transaction and transformation in South Africa's post-apartheid foreign ministry
By Jo-Ansie van Wyk
Justice and restitution as themes of South African foreign relations: The search for ontological security
By Bianca Naude
'There was no real information about China in South Africa':  Revisiting the history of the establishment of diplomatic relations between South Africa and China (1950s-1990s)
By Lu Jiang and Zhan Shu
Book Reviews
Democracy Under Threat: A Crisis of Legitimacy? by U Van Beek
Reviewed by Robert Mattes
Private Security in Africa: From the Global Assemblage to the Everyday, by P Higate and M Utas (eds)
Reviewed by Gilbert Khadiagala
Secessionism in African Politics: Aspiration, Grievance, Performance, Disenchantment, by De Vries, Englebert & Schomerus, Mareike (eds)
Reviewed by Redie Bereketeab
Political Protest in Contemporary Africa, by Lisa Mueller
Reviewed by Njuki Githetwa
Political Corruption and Democratic Governance, by Jongseok Woo & Eunjung Choi
Reviewed by Sithembile Mbete
Emergent Africa: Evolution of Economic Integration, by Mangeni and Juma
Reviewed by Kennedy Liti Mbeva