Volume 25.3 of our journal is now online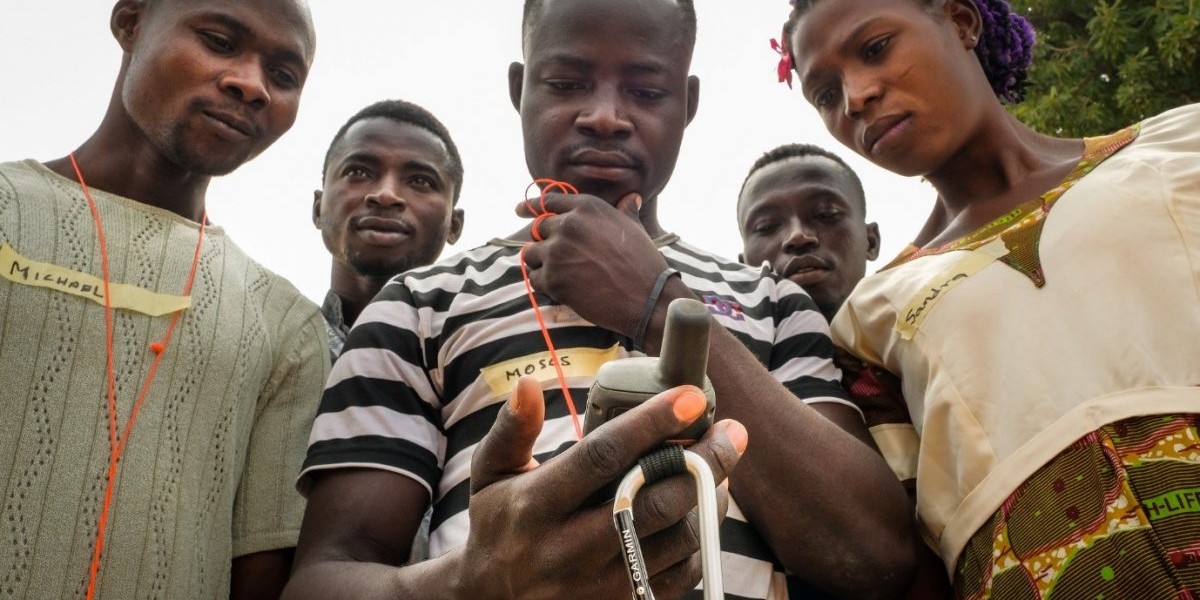 Vol 25.3 of the South African Journal of International Affairs is now online.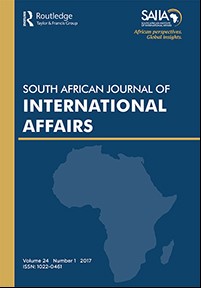 The volume includes a number of original articles focusing on important topics in a diverse range of countries on the continent.
These include gender in the Ghanaian elections, the question of reparations in South Africa and their role in transitional justice as well as foreign relations carried out by subnational government in Nigeria. In addition, an article by Benjamin Barton looks at China's security policy in Africa and another by Godwell Nhamo analyses the UN Framework Convention on Climate Change Decision on Agriculture.
For the full line-up of the issue, please see below:
Original articles
UNFCC Decision on Agriculture: Africa must continue prioritizing adaptation in Talanoa Dialogue and (I)NDCs processes
By Godwell Nhamo
Between transitional justice and politics: Reparations in South Africa
By Maxine Rubin, Aurélien Pradier and Hugo van der Merwe
Does local ownership enhance legitimacy and democratic governance in peacebuilding? The case of diasporas
By Anye Nyamnjoh
The evolution of subnational foreign economic relations in Nigeria
By Ohiochheoya Omiunu and Ifeanyichukwu Aniyie
Gender in political parties: Ghana's 2016 general elections
By Bertha Osei-Hwedie and Kingsley Agomor
China's security policy in Africa: A new or false dawn for the evolution of the application of China's non-interference principle?
By Benjamin Barton
Safeguarding Foreign Direct Investment in South Africa: Does the Protection of Investment Act live up to its name?
By Mmiselo Qumba
Book reviews
China and Africa: Building Peace and Security Cooperation on the Continent, edited by Chris Alden, Abiodun Alao, Zhang Chun and Laura Barber
Reviewed by Malte Brosig
Understanding Boko Haram: Terrorism and Insurgency in Africa, by James J Hentz and Hussein Solomon
Reviewed by Omar Mahmood
Authoritarianism Goes Global: The Challenge to Democracy, edited by Larry Diamond, Marc F Plattner and Christopher Walker
Reviewed by Jonathan Fisher
The Diplomacy of Decolonisation by Alanna O'Malley.
Reviewed by Chris Saunders
Foreign Policy and Leadership in Nigeria: Obasanjo and the Challenge of African Diplomacy, by Steve Itugbu
Reviewed by Victor Adetula