Youth guide: add your story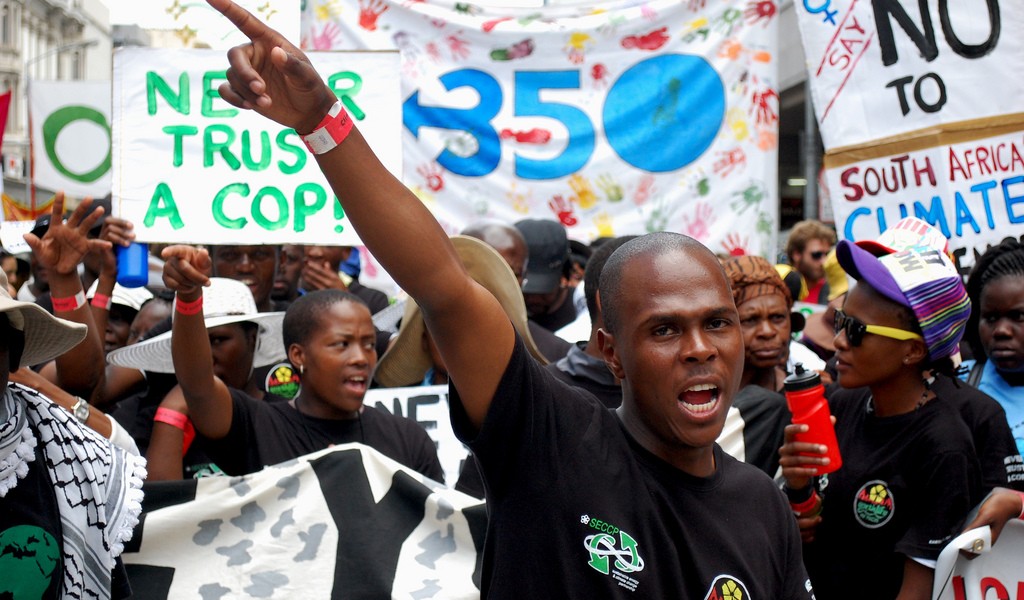 Have you ever taken public action in response to an issue you deeply care about? If so, we want to hear your story!
We are working with UNICEF to develop a new Youth Advocacy Guide.
We are looking for stories from sub-Saharan Africans aged 13 to 25 who are trying to advocate for change in their communities – whether it be about employment, education, girls' empowerment, climate change, human rights or any other burning issue.
The most powerful stories will be included in the advocacy guide that will be formally launched early next year. Deadline for submissions is 10 December 2018.
Find out more about our youth programme 
For general queries contact:
T:+27 (0)11 339-2021