Perspectives on public-private partnership infrastructure development in SADC countries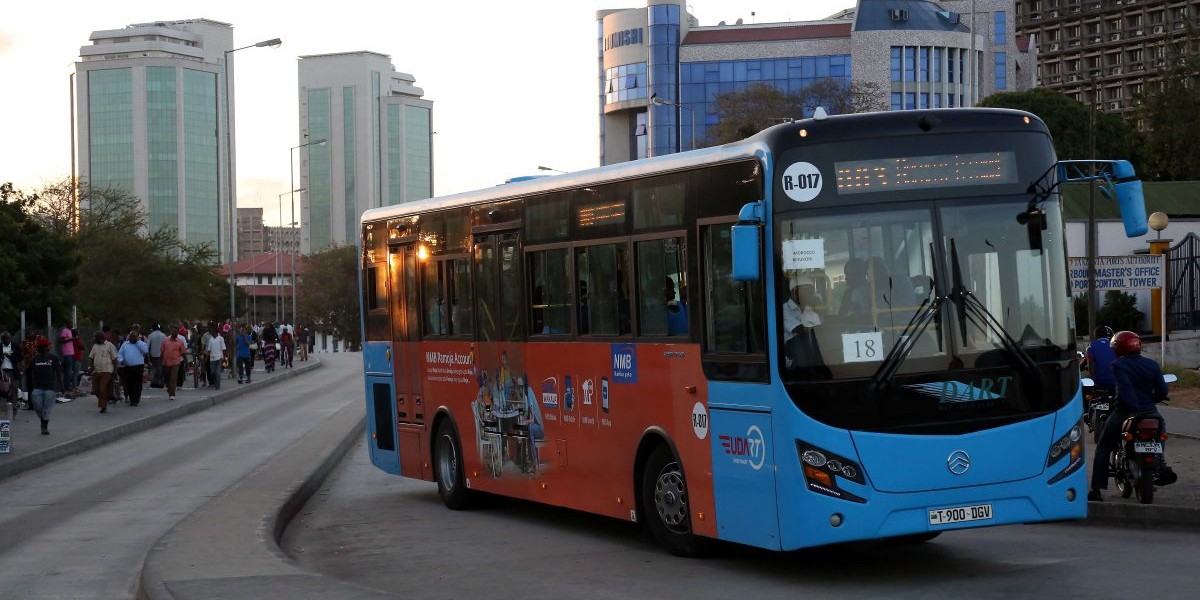 Implementing public–private partnerships (PPPs) can provide national governments with attractive conditions for private investment, while governments can gain advantages from private investors such as greater operational efficiency, management capacity, technology and innovation.
Summary:
SADC is focusing on long-term infrastructure development, but the challenge lies in pre-project preparation issues such as project conceptualisation and the ability to apply for project preparation funding.
There is a lack of funding to address these issues.
Challenges in cross-border SADC priority projects are exacerbated by a lack of capacity.
In recent years a number of countries have begun to develop legislation and dedicated PPP capacity, mirroring South African best practice as well as frameworks and toolkits developed by multilateral institutions such as the World Bank.
SADC member states have been able to successfully implement a wide range of PPP projects in the water, renewable energy and transport infrastructure sectors.