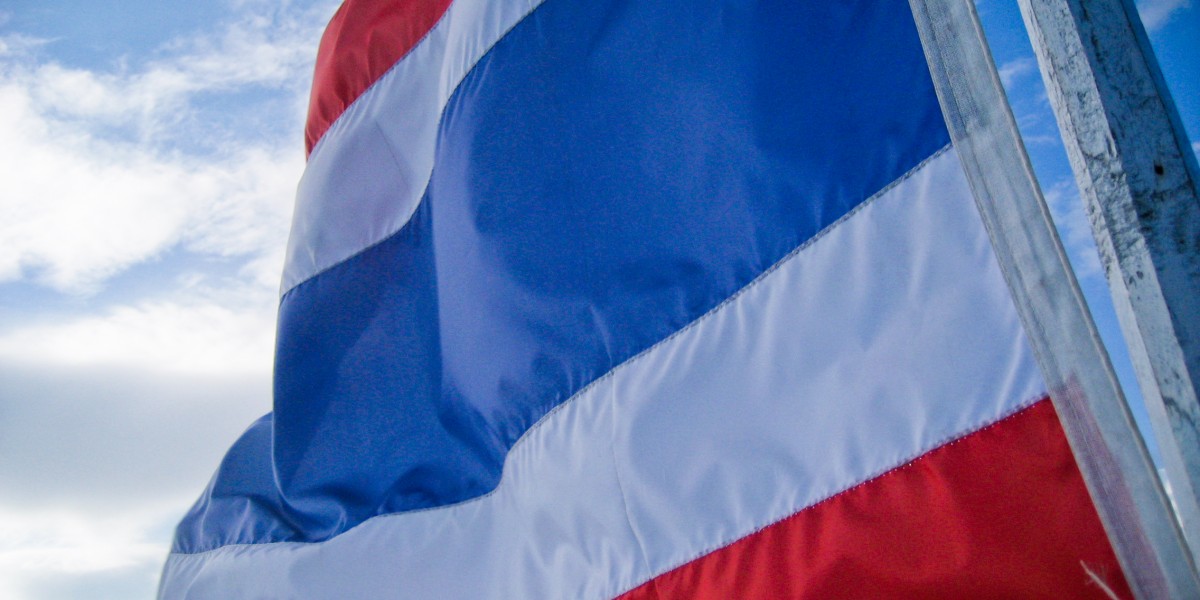 With diplomatic relations between Thailand and South Africa reaching a quarter century later this year, this seminar will explore how we can take the cordial relations to the next level, looking at future opportunities to cooperate both politically and economically.
As leading members of their respective regional economic communities, Association of Southeast Asian Nations and the Southern African Development Community, we will also take a comparative look at how each country has managed regional and global issues, drawing lessons from each country's experiences.
Please join us for a morning of interesting dialogue with presentations by Damrong Kraikruan, Deputy Permanent Secretary of Foreign Affairs of Thailand, senior members of the Thai Embassy and our research teams, as well as panellists from the Department of International Relations and Cooperation and business.