Johannesburg Model UN Conference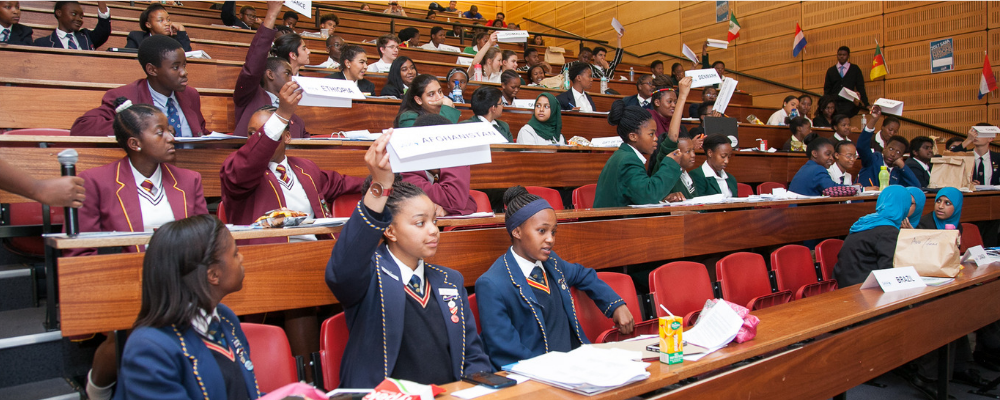 The 2018 SAIIA Johannesburg Model United Nations Conference (SJMUN) will take place on 15 September at the Wits Science Stadium on the main campus of the University of the Witwatersrand.
Hundreds of schools from around South Africa participate in our annual Model United Nations programme, which has been running since 1994.
It offers learners an opportunity to research and debate various international topics together, and learn how the United Nations and other international and regional bodies function.