Annual careers evening: Western Cape branch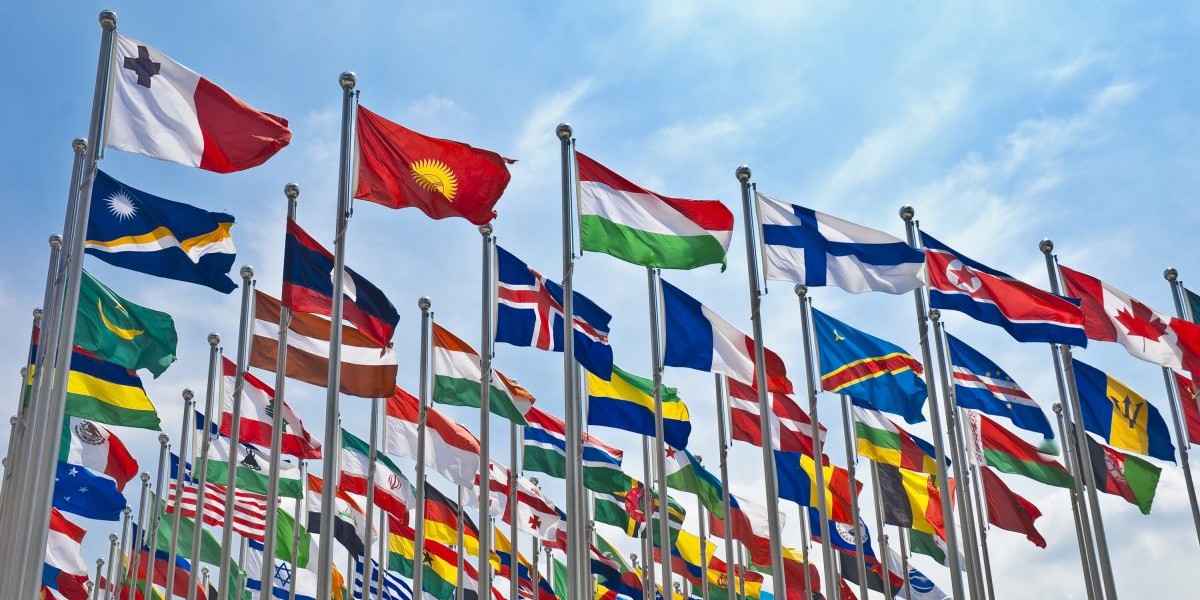 A joint initiative between SAIIA and the Konrad Adenauer Foundation (KAS) with keynote addresses by:
Mike Spicer, former Vice President, Corporate and Africa at Business Leadership South Africa
Mabel Sithole, Building Bridges at The Nelson Mandela School of Public Governance
Hanne Nyokange, Dell Leaders Programme (to be confirmed)
Transport for students can be arranged. Please RSVP
Exhibitors welcome, no charge. Please RSVP
Refreshments will be served after the event.