Draft responsible gold mining principles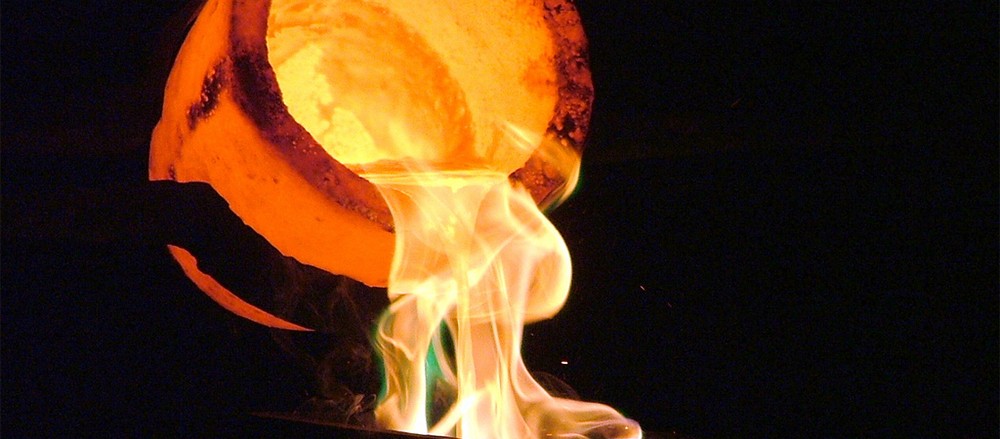 We are hosting a consultation roundtable with stakeholders from governments, civil society and business to discuss the latest draft of the Responsible Gold Mining Principles (RGMP), which were recently published by the World Gold Council (WGC) and are due to be finalised before the end of 2018.
Incorporation of representative stakeholder views from across major gold producing territories as well as consumers and investors is essential for the legitimacy and credibility of the RGMPs.
Formal-sector gold mining occurs in around 70 countries. It provides direct employment for one million people and three million indirectly and gold mining's contribution to global GDP in 2013 was approximately $172 billion.
In addition to South Africa, Ghana, Mali and Tanzania are top twenty formal sector gold producers. Recently, there has been increasing emphasis in global commodity markets on demonstrating sound environmental, social and governance (ESG) practices in minerals value chains. It is therefore an imperative for gold producers to demonstrate the implementation of sound ESG principles to preserve the integrity of global gold markets and to maximise the developmental opportunities that can be secured through gold mining.
The RGMPs are not intended to be a new standard; rather, they will provide an over-arching framework that draws on a range of existing internationally-recognised codes through which gold mining companies can provide stakeholders with confidence about the environmental, social, human rights and governance standards in their gold production. They sit within a spectrum of initiatives taken by public bodies and the private sector on the responsible sourcing of minerals.
This event is by invitation only.
Related material