Ecosystem-based adaptation in South African coastal cities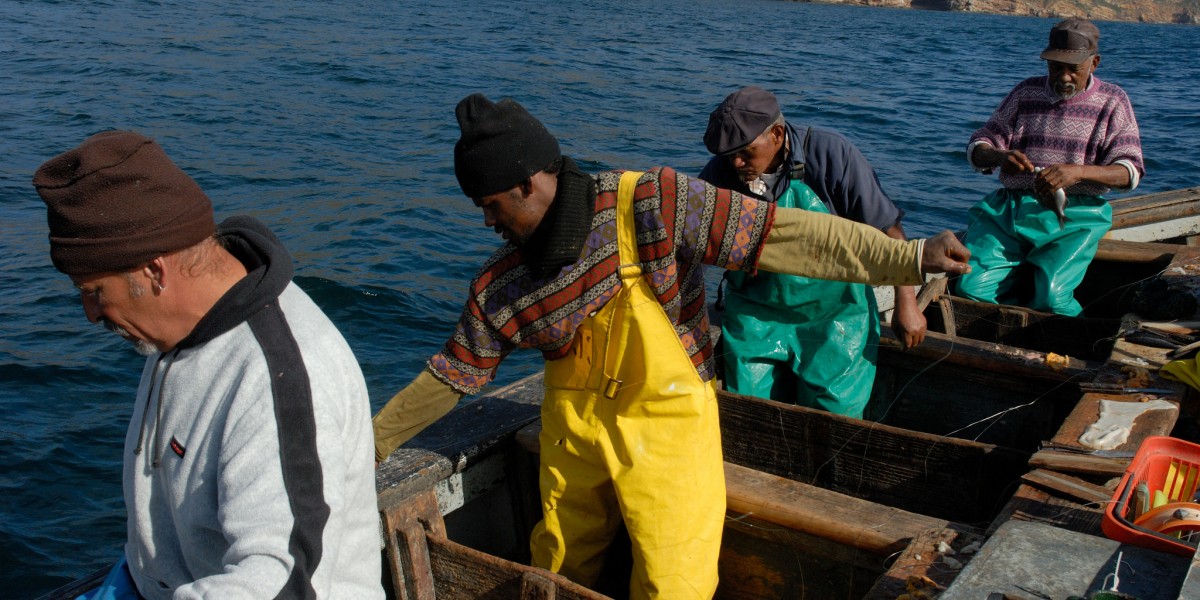 SAIIA, in partnership with the Embassy of the Federal Republic of Germany in Pretoria, cordially invites you to a workshop.
Ecosystem-based adaptation (EbA) supports the sustainable management, conservation, and restoration of ecosystems, which in turn provide services that enable communities to adapt to climate change. Cities are particularly vulnerable to climate change, due to the large and growing urban population worldwide and the complex patterns of economic assets, infrastructure and services that support them. This is also true for South African coastal cities, with large populations residing in urban and peri-urban areas, including the urban poor, who are highly vulnerable to climate impacts.
The workshop seeks to foster dialogue and develop a knowledge-base for the adoption of EbA in South African coastal cities, exploring implementation barriers and opportunities for action in this regard. Research undertaken by SAIIA on this theme will be presented, with a specific focus on the Cape Town and eThekwini metros. The programme will include contributions by the Department of Environmental Affairs, City of Cape Town Metropolitan Municipality and eThekwini Metropolitan Municipality.