France and Europe's relations with Africa: French foreign policy in a changing world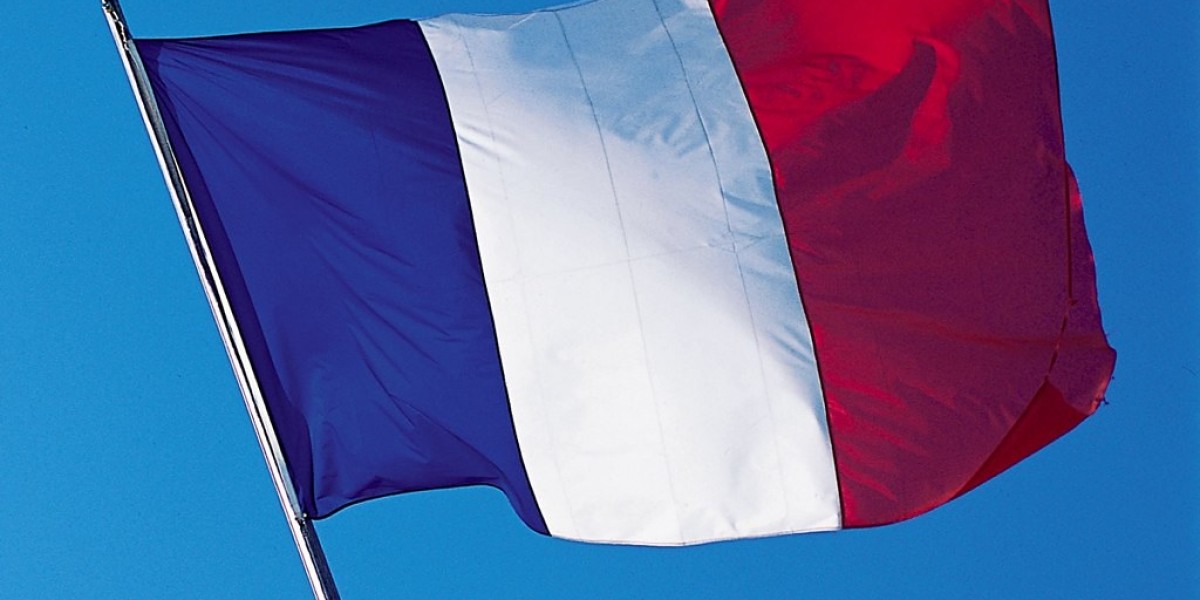 Our Western Cape branch invites you to an address by the Ambassador of France to South Africa, Aurélien Lechevallier, exploring France and Europe's ties with Africa.
Aurélien Lechevallier has been the Ambassador of France to the Republic of South Africa since September 2019. He has more than 15 years of diplomatic experience after he started his career in 2004 at the French Ministry of Foreign Affairs in Paris. He then moved to Washington DC and became First Secretary at the Embassy of France in the United States of America. Between 2010 and 2013, he led the French Institute of Beyrouth in Lebanon and held the position of Counsellor for Cultural Action and Cooperation at the French Embassy. Back in France, he worked as Diplomatic Counsellor to the City of Paris before taking up the role of Deputy Diplomatic Counsellor to the French President Emmanuel Macron. Aurélien Lechevallier graduated from HEC business school, Institute of political sciences (Institut d'études politiques) and the National School of Administration (Ecole nationale d'administration).
Entrance is free to SAIIA members; R60 for visitors; R30 for students