How can the African Continental Free Trade Agreement benefit all African countries?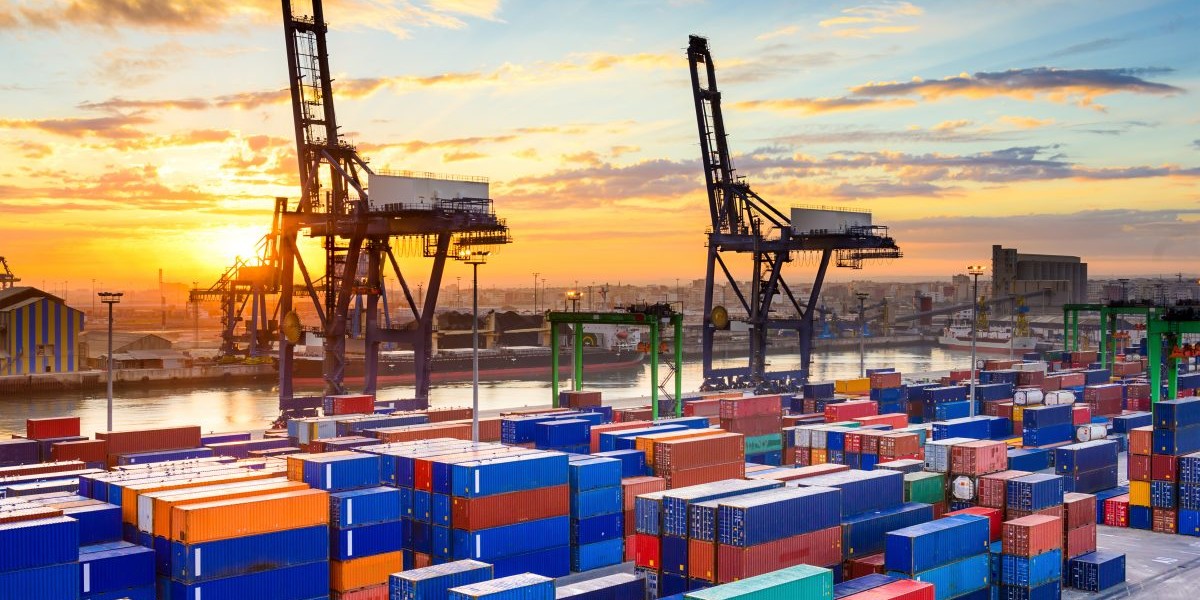 You are invited to a seminar with Professor Faizel Ismail, Director, Nelson Mandela School of Public Governance.
Professor Faizel Ismail is the Director of the Nelson Mandela School of Public Governance. He currently teaches at the University of Cape Town, in the School of Economics, the Faculty of Law and in the Graduate School of Business. He has a PhD in Politics from the University of Manchester; an MPhil in Development Studies from the Institute of Development Studies (IDS), Sussex, and; BA and LLB Degrees from the University of Kwa-Zulu Natal (Pietermaritzburg) in South Africa. He was re-appointed to serve as the Chair of the International Trade Administration Commission (ITAC) for five years (2019-2023). He has served as the Ambassador Permanent Representative of South Africa to the WTO (2010-2014). Prior to this he was the Deputy Director General for International Trade and Economic Development (ITED) in the Department of Trade and Industry (dti). As South Africa's Chief Trade Negotiator, since 1994, he led the new democratic South Africa's trade negotiations with the European Union (EU), Southern African Development Community (SADC), Southern African Customs Union (SACU), and several other bilateral trading partners including the US, India, and Brazil. He was also South Africa's Special Envoy on the South Africa-USA AGOA negotiations between January 2015 and June 2016.
Related material