The Square Kilometre Array: A global science opportunity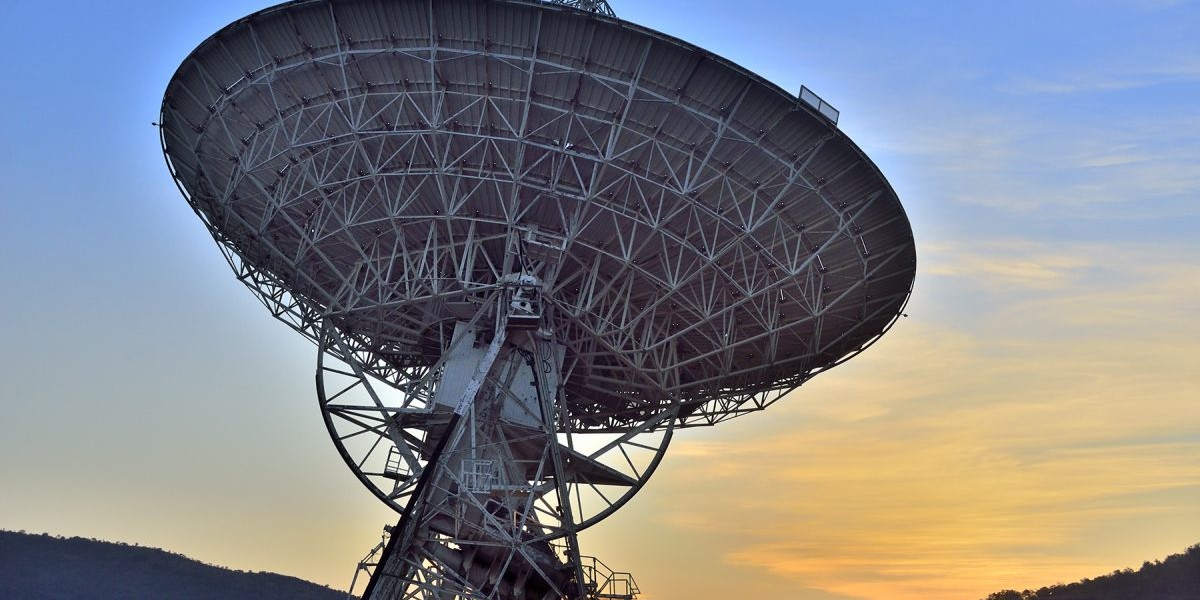 You are invited to a speakers meeting on the square kilometre array presented by Rob Adam.
Rob Adam was appointed Director of the South African Square Kilometre Array (SKA) Radio Telescope project in 2016 and became Managing Director of the SA Radio Astronomy Observatory (SARAO) when this new National Facility was declared by the Minister of Science and Technology in 2017.  Rob matriculated from Bishops in 1972 and graduated from UCT with a first class Honours in Chemistry in 1978.  In 1982 he was sentenced to 10 years imprisonment for activities undertaken on behalf of the then banned ANC.  While in prison he obtained Honours and Masters degrees in Theoretical Physics and submitted his PhD thesis in 1990 after his release, following the unbanning of the ANC and other movements.
Rob has held teaching and research positions in the UK, the Netherlands and South Africa.  He has co-authored over 40 articles and co-authored a book on science and technology in the Republic of Chile.
Square Kilometre Array Abstract
Entrance is free to SAIIA members; R60 for visitors; R30 for students