We asked eight young delegates at the conference to tell us what they were looking forward to about the event.
 Download the SAIIA 2014 Young Leaders Declaration (393.09 kB).
Nozimanga Mlalazi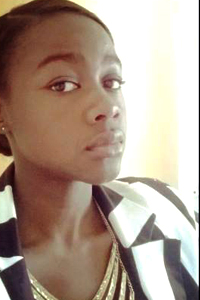 Age: 16
Grade: 11
School: Willowmoore High School
Committee: Social (G8/OECD Countries)

"I am tremendously excited to be joining a group of some of South Africa's most outstanding young people at the SAIIA YLC 2014. I look forward to meeting brilliant young leaders, and collaborating with them to make the Young Leaders Declaration from a young South African perspective, keeping in mind the global context. I believe that we will make a tangible difference, however small, in our world's future."
Paula Chappel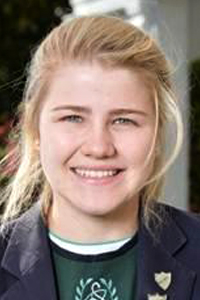 Age: 16
Grade: 11
School: Roedean School
Committee: Environment (UNFCCC)

"I am really excited to be able to represent the youth in creating a declaration which can actually make a difference. I look forward to meeting new people and soaking up all the ideas and knowledge that they have to offer. I think the issues we will be discussing are so incredibly important for our generation to solve and YLC provides the perfect platform to start thinking of solutions."
Wonderful Seth Chivenge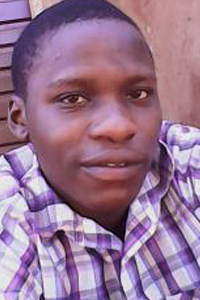 Age: 17
Grade: 11
School: Marude Secondary School
Committee: Social (Community Based Organisations)

"I am excited to be part of the 2014 SAIIA Young Leaders' Conference because it provides us with many wonderful opportunities such as experience in national and international policy as well as leadership skills. It is especially a great opportunity for those, like myself, who come from disadvantaged communities."
Morategi Kale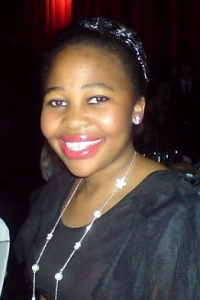 Age: 19
Grade: First Year
School: The University of Cape Town
Committee: Social (Chair)
"I cannot wait to see what this year's group of young, intelligent and talented South Africans come up with. As an alumnus of the Youth @ SAIIA programmes, I am most excited to facilitate the discussions that will take place over the week. I cannot wait to be part of change."
Tumelo Chere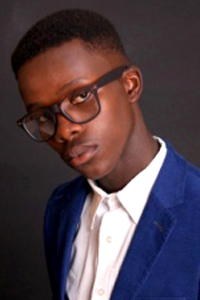 Age: 18
Grade: 12
School: Masibambane High School
Committee: Social (Urban Communities)
"I hope that this week we take the opportunity to intertwine our unique thoughts into one common goal: a better future. I am looking forward to the sharing of our cultural backgrounds, problems and experiences so that we can try and find ways to helping one another."
Maryam Elgoni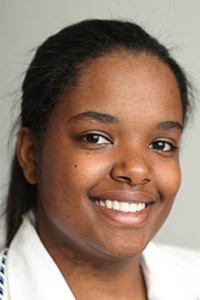 Age: 19
Grade: First Year
School: University of the Witwatersrand
Committee: Environment (Chair)
"I am so excited and honoured to be helping out at this year's conference. I can't wait to hear the ideas of these amazing delegates who are all extremely talented, passionate and innovative. It's time for the youth voice to be heard!"
Courtnay Davids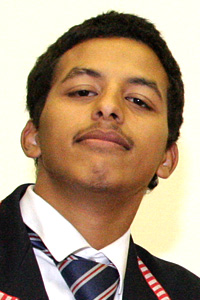 Age: 17
Grade: 11
School: Glendale Secondary School
Committee: Environment (Local and national government)
"I am eagerly awaiting the end of examinations so that I can jump into the melting pot of the ideas that will be shared at this years' YLC. I am excited to witness how effective policy discussions are in the real world as well as learning how long it takes for words to become action and for that action to  protect our precious environment."
Jude Wells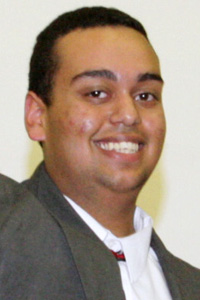 Age: 18
Grade: 12
School: Claremont High School
Committee: Economic (Social Movements)
"I am looking forward to a week filled with discussion, debate, and the exchange of ideas. I know it will be awesome meeting fellow young people who are passionate about our country, continent, and the world and who are also passionate about solving the many issues that our world experiences. I hope this conference will broaden mine and the other delegate's knowledge about the world and that it will demonstrate to the rest of the world that young Africans are capable of leading this continent."
The SAIIA Young Leaders Conference forms part of Youth@SAIIA programmes for high school learners, and is made possible by the generous support of Sasol and Absa.