Goodwill Stanley Kachingwe
Goodwill Kachingwe is a development economist with more than 10 years' experience.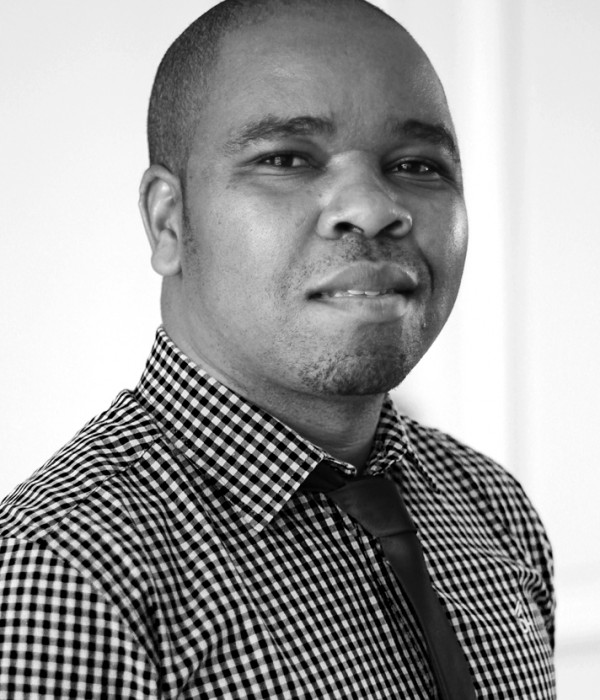 Goodwill heads SAIIA's Monitoring and Evaluation Unit overseeing the institute's work streams on effective monitoring and evaluation for evidence-based policy development, advisory services and development intelligence, as well as its in-house M&E system. He is a Development Economist with more than 10 years' experience in project formulation, management, monitoring and evaluation, including research design and execution. He has a Master's degree in International and Development Economics from the University of Applied Sciences in Berlin, Germany and a four-year Bachelor of Science Degree in Agricultural Economics from the University of Malawi.
SAIIA has a strong track-record in policy and project evaluations for programming and policy development in an African setting. SAIIA has worked with bilateral donor partners, African government agencies, international organisations and regional institutions drawing on its significant in-house expertise on economic diplomacy, trade and regional integration; foreign policy; and governance and accountability.
Content by Goodwill Stanley Kachingwe