Building Climate Resilience in Tanzania: Institutional Reform and Capacity Development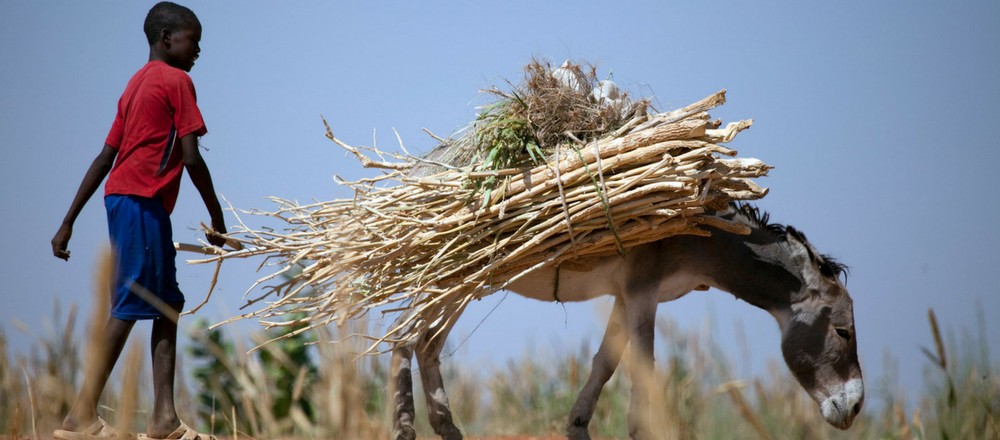 Africa is particularly vulnerable to climate change impacts, which will disproportionately affect the continent's small-scale and subsistence farmers. It is thus vital to strengthen institutions to promote alternative agricultural practices and new farming methods.
The 2014 AU Strategy on Climate Change views institutional reforms and improved socio-economic development as being crucial in upgrading climate resilience efforts in the agricultural sector. In Tanzania there are numerous impediments to enhancing climate resilience, including the lack of a national climate change policy, limited private sector involvement, inadequate integration of climate change issues into existing sectoral policies, a dearth of linkages between national and sub-national institutions, poor policy implementation, and poor collaboration on climate change resilience efforts. It is necessary to review and assess organisational and institutional arrangements to strengthen the responsiveness of Tanzanian institutions to climate change.