China and Africa: Building Peace and Security Cooperation on the Continent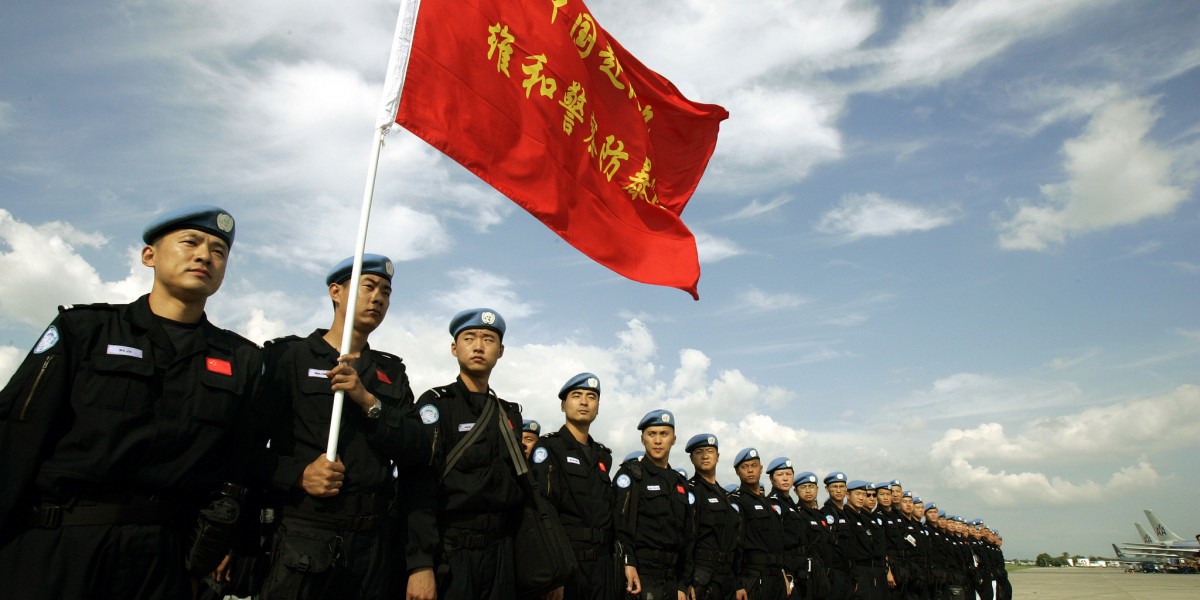 Drawing on leading and emerging scholars in the field, this book unpacks the complexity of security challenges confronting China and the continent. It also interrogates how security considerations impact upon the growing economic and social links China has developed with African states.
It focuses on two dimensions in particular:
The sources of Chinese engagement in security – ranging from burgeoning exposure of Chinese economic interests and unstable conditions, to the targeting of Chinese citizens by hostile and criminal groups – and how they have shaped Chinese policies in this sector.
Case studies that illustrate China's involvement in country-specific Africa security contexts, including the content of Chinese contributions and responses of African governments and civil society to this expanding role.
Finally, the book provides a critical assessment of the challenges posed by deepening Chinese-African cooperation in security matters.
About the authors:
Chris Alden is a Professor in International Relations at the London School of Economics and Political Science (LSE) and a Senior Research Associate with the South African Institute of International Affairs (SAIIA). Alden has published widely on China-Africa issues.
Abiodun Alao of the African Leadership Centre at King's College London has written extensively on African studies. He is also holds a Visiting Professorship position at the Nigerian Defence Academy.
Zhang Chun is the Deputy Director at the Institute of Foreign Policy Studies, Shanghai Institutes for International Studies, China. He has published widely on China-Africa relations, African peace and security, international theory, and China's foreign policy.
Laura Barber is a political risk analyst based in London, previously of the LSE. She specialises in Chinese foreign policy towards Africa with a particular focus on China-Sudan and South Sudan relations.