Chinese Economic and Trade Co-operation Zones in Africa: Facing the Challenges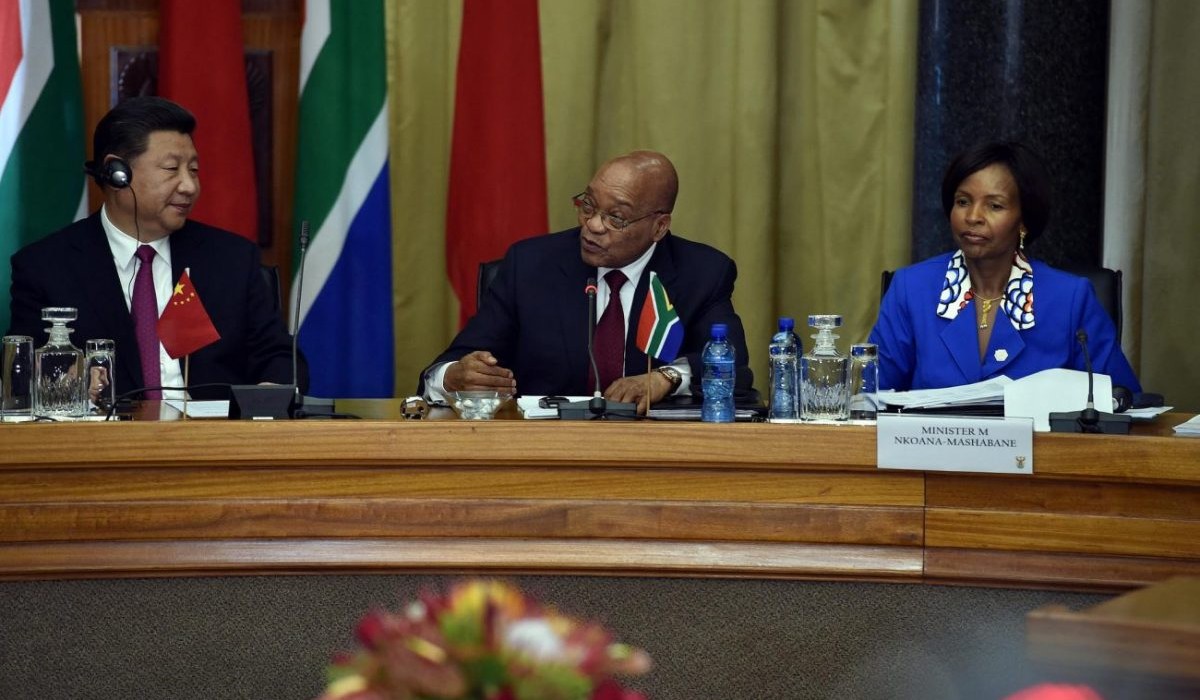 This policy briefing offers an analysis of the reasons for the current state of affairs, and the challenges that Chinese special economic zones to Africa are facing.
The idea of exporting Chinese special economic zones to Africa was adopted as an official policy within the Forum on China–Africa Cooperation (FOCAC) framework at the third meeting held in Beijing in 2006, when President Hu Jintao formally announced the establishment of three to five economic and trade co-operation zones (ETCZs) on the continent as one of the targets of FOCAC's 2007–09 Action Plan. The current number of Chinese ETCZs in Africa has exceeded the target. At present there are eight Chinese ETCZs approved by China's Ministry of Commerce on the continent: two in Zambia, two in Nigeria, and one each in Ethiopia, Mauritius, Egypt and Algeria. However, of these, only the ETCZ in Egypt is operational, with the Chambishi (Zambia) one being partially operational.