Lessons from Implementing the APRM National Programme of Action in Nigeria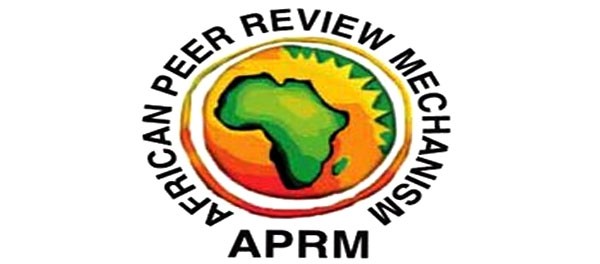 The way in which the African Peer Review Mechanism (APRM) has unfolded in Nigeria – a key regional player with Africa's largest population – offers lessons and guidance to other participating APRM countries.
The peer review process must be followed by the effective implementation of the National Programme of Action (NPoA) – the document that seeks to remedy any governance weaknesses unearthed in the review. The most significant challenges are poor monitoring and evaluation (M&E) of the NPoA's implementation, limited capacity and funding constraints.
Author: Mouzayian Khalil-Babatunde