Mozambique and Brazil: Forging new partnerships or developing dependency?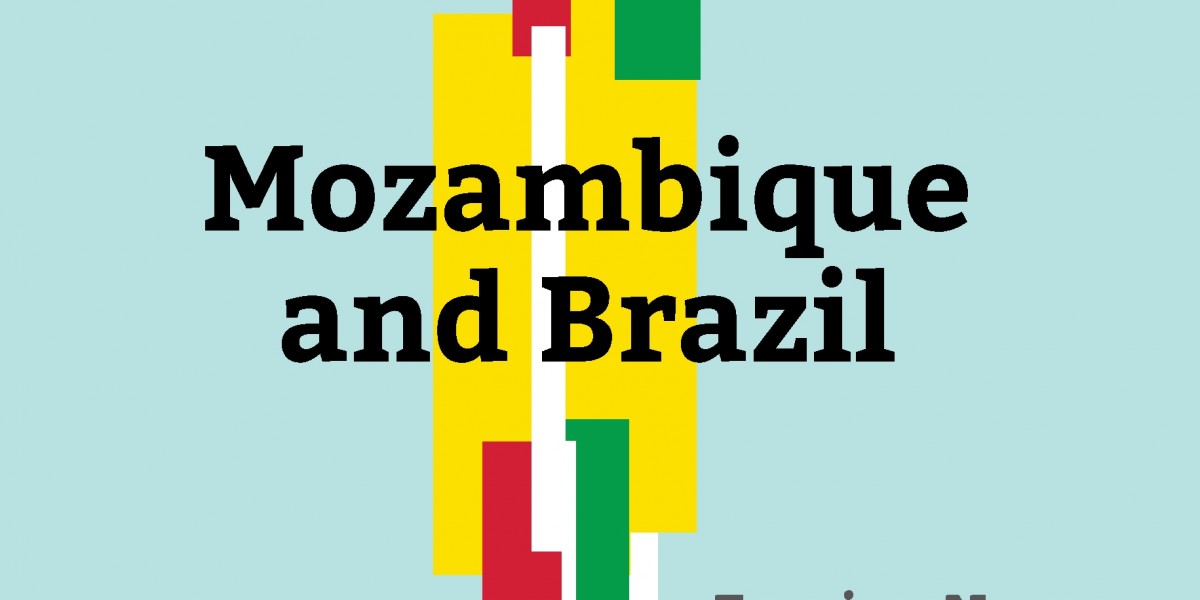 This book critically investigates the expanding involvement of a leading emerging power, Brazil, in one of Africa's fastest growing economies, Mozambique. It looks at the dynamics of Brazilian development assistance, its flagship engagement in Mozambique's agricultural and resource sector and the burgeoning social ties that bind them together.
In addition, the book aims to:
Analyse the circumstances surrounding the rising conflicts over Brazil's South-South Cooperation strategies with Mozambique's resource and construction sectors, among others;
Interrogate how social and cultural dimensions impact on the growing number of Brazilians in Mozambican society; and
Assess whether Brazil-Mozambican ties, celebrated by elites in both countries as representing a new form of development cooperation, is in fact producing a distinctively new partnership.
About the authors:
Chris Alden is a Professor in International Relations at the London School of Economics and Political Science (LSE) and a Senior Research Associate with the South African Institute of International Affairs (SAIIA). Alden taught International Relations at Wits University from 1990 to 2000 where he conducted research into emerging powers, African and South African foreign policy and post-conflict peace building.
Dr Sergio Chichava is a Senior Researcher at the Institute of Social and Economic Studies in Mozambique, where he leads a new research programme on rising powers and development. Chichava has also lectured on the Sociology of Politics and Mozambican Politics at Eduardo Mondlane University, Maputo, and has held fellowships at Oxford University and the London School of Economics and Political Science (LSE). His recent work focuses on the role of China and Brazil in Mozambique's agriculture sector.
Dr Ana Cristina Alves is an Assistant Professor at Nanyang Technical University, Singapore. She was a Senior Research Fellow at SAIIA from 2010 to 2014 and has published extensively on emerging powers in Africa.
Print copies available for R260 in all good South African book stores.