Refining Relations: Chad's Growing Links with China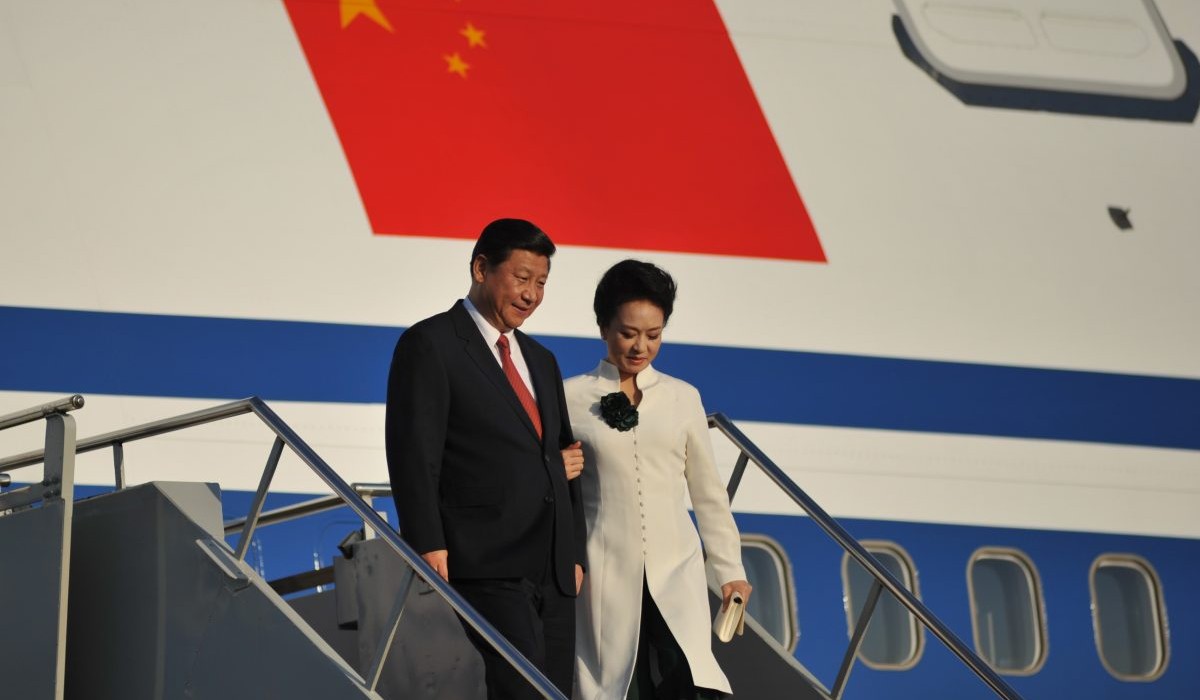 Chad's relations with China have developed importantly in a relatively short space of time, which has elevated China's importance in the Chadian economy and domestic politics.
The core of the Chinese engagement is driven by the China National Petroleum Corporation's Rônier project, a domestic oil-production unit. Departing from Chad's previous experience of foreign oil investment, this appears to enable new economic opportunities for Chad, even to the point of widening the country's industrial potential. In spite of Chad's challenging business environment, relations look set to deepen as efforts are made to pursue an ambitious set of infrastructure and other ventures.