South African Foreign Policy and the UN Security Council: Assessing its Impact on the African Peace and Security Architecture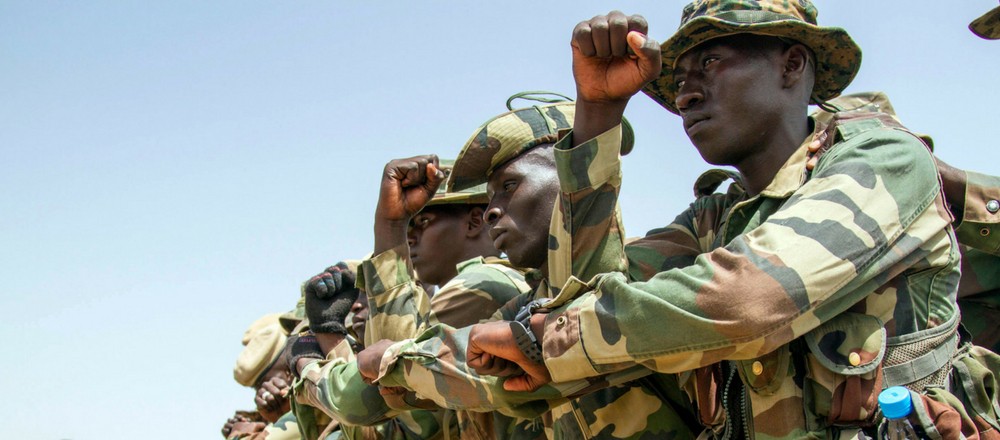 South Africa's two terms – 2007–2008 and 2011–2012 – as a non-permanent member of the UN Security Council (UNSC) has received limited scholarly attention. And yet this is a period that saw South African foreign policy assume a truly global stature, weighing in on issues as significant as human rights in Myanmar and crises as challenging as humanitarian intervention in Libya and Syria.
The controversy that accompanied the positions it adopted gave rise to a sharp critique of South African foreign policy as fundamentally hypocritical and even confused. While the South African government's response to the issues that found their way onto the UNSC's agenda is one way of assessing South Africa's newly globalised foreign policy, the longer-term structural initiatives in peace and security put forward during that period are arguably a better source of understanding. In particular, South Africa's part in promoting an enhanced role for regional organisations in provisions for regional security management is not recognised sufficiently, for both its contribution to strengthening the African Peace and Security Architecture (APSA) and, arguably, its longer-term impact on global approaches to regional security dilemmas. This policy insights paper examines the globalisation of South African foreign policy through its two-term tenure on the UNSC, focusing on its agenda for the promotion of peace and security in Africa. This agenda, which strengthened formal ties between the UNSC and the AU's Peace and Security Council (PSC), was centred upon a revision of the relationship between regional organisations and the UN, as outlined in Chapter VIII and its expansion into the arena of security issues. It concludes with an analysis of the wider implications of these developments for the evolving capacity of APSA and the promulgation of new norms within this changing global security context.