The Nexus Between Prosperity in the African Maritime Domain and Maritime Security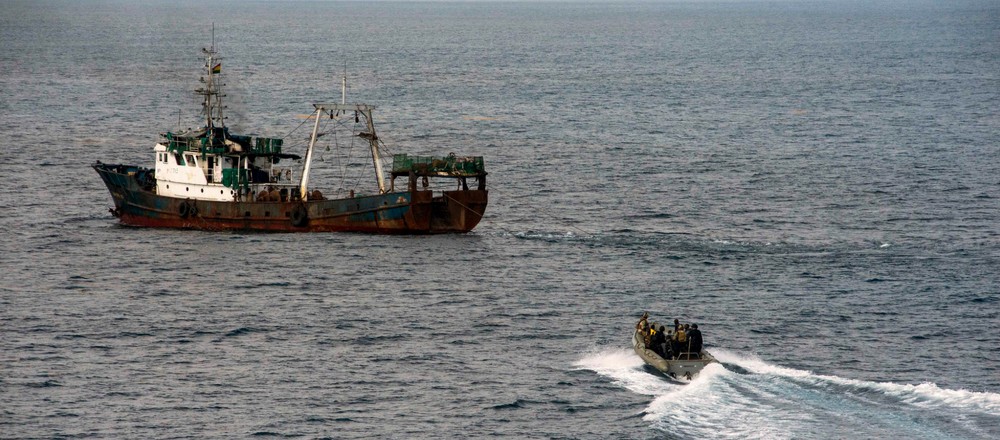 At the centre of ocean governance are the undefined concepts of 'Blue Economy' and 'maritime security'.
The AU has undertaken significant work in developing policies and strategies that address both these concepts, which deal with human interaction and its impact on the ocean. A thriving and secure African maritime domain depends on the ratification of these international developments by all African member states and the incorporation thereof into national strategies. As African countries move towards developing national maritime strategies it is important that the two dimensions – the provision of goods and services, and the protection and security of marine resources, property and life – are governed in an integrated manner that embodies the nexus between a thriving Blue Economy and an African maritime domain free from insecurity.