Climate change leader Ditebogo Lebea shares her COP24 experiences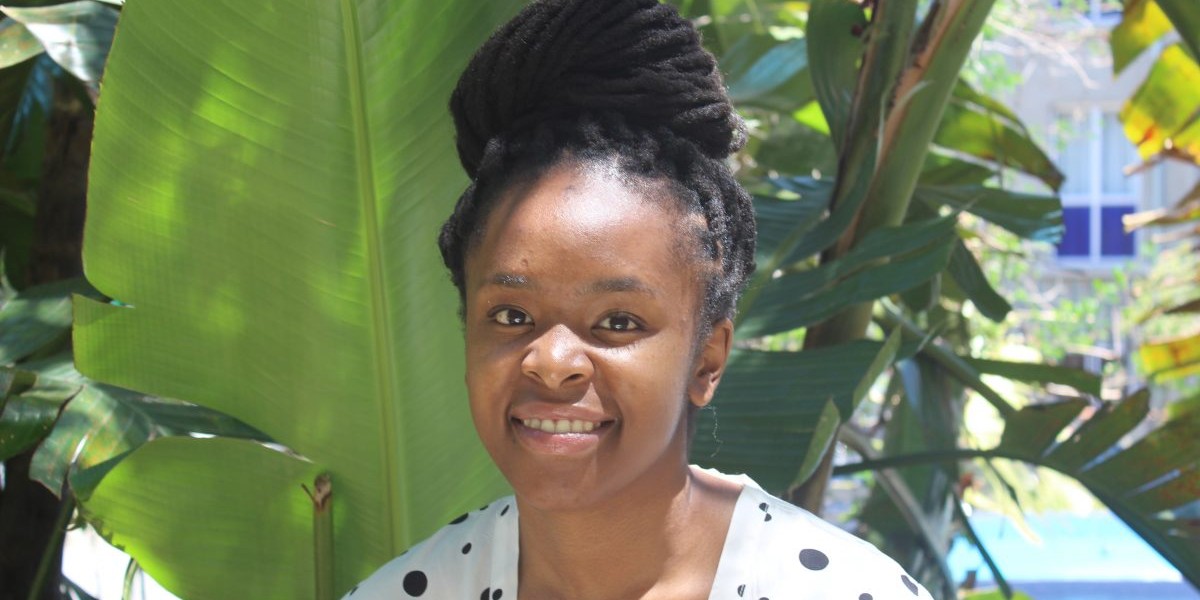 Our young climate leader Ditebogo Lebea is at the UN Climate Change Summit (COP24) in Katowice, Poland, for the next two weeks, lending her young African voice to the negotiations! Follow her video updates here:
Overview of COP24 and the Paris Climate Change Agreement
Interview with social activist Khulekani Magwaza about why it's important that faith-based communities are included in climate change negotiations.
Young and Future Generations Day
Ditebogo Lebea, 21, is a BCom Degree student at the University of the Witwatersrand and an intern at the South African Institute of International Affairs.