In September 2015, world leaders are convening for the 70th session of the United Nations General Assembly in New York. To mark the occasion, on Saturday 19 September over 500 high school learners from across South Africa participated in the annual SAIIA Johannesburg Model United Nations Conference.
In what is the largest event of its kind in Southern Africa, outstanding bright young minds spent the day negotiating and debating key global issues. These learners had been researching and preparing for months in smaller school-level conferences.
eNCA has captured the day's events in a short televised feature, 'SA students simulate UN General Assembly session.'
Click here for photographs from the event. Updates from the event are available on Twitter using #SJMUN.
Learner delegations were assigned countries to represent and discussed topics such as:
Global Climate Change agreement – United Nations Climate Change Conference COP 21
Terrorism in Africa – African Union Peace and Security Council (AUPSC)
The adoption of the Post-2015 Development Agenda and the new Global Goals for Sustainable Development – United Nations General Assembly (UNGA)
The global humanitarian crisis – World Humanitarian Summit (WHS)
The situation in Yemen – United Nations Security Council (UNSC)
The top learners from this event will be invited to hold their own youth negotiations in December at the 2015 SAIIA Young Leaders Conference in Johannesburg, and will create the 2015 SAIIA Young Leaders Declaration.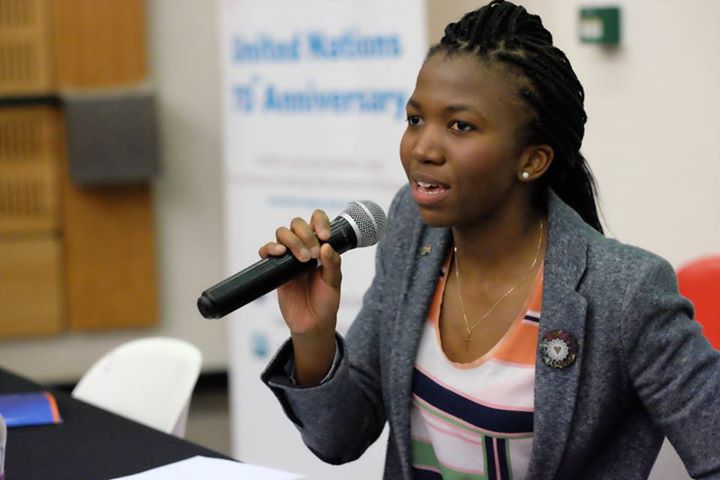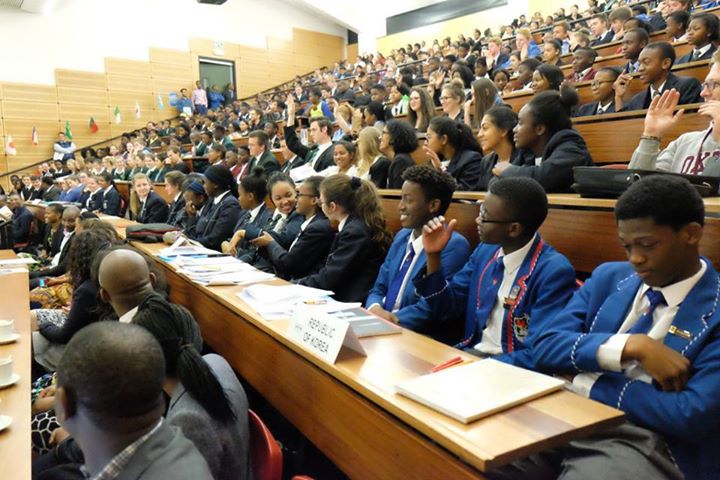 Speakers and Adjudicators
Keynote Speaker: Vivian Onano, Women Deliver Young Leader and Member of UN Women Global Civil Society Advisory Group
Vivian Onano is a women and girls' advocate and youth leader who was born and raised in rural Kenya. A Moremi fellow, she is recognised as one the top 25 emerging women leaders with the courage to lead change on the African continent. As a blogger for Huffington Post, she uses her oral and written communication skills in service of her passion – providing holistic and innovative approaches to solving community problems. Vivian actively advocates for women and girls' issues and youth entrepreneurship in Africa. Vivian is a respected speaker who often speaks on global education. She has presented at the United Nations General Assembly, Nexus Global Youth Summit, and the Clinton Global Initiative, among others. She also served as a United Nations Youth Representative and was profiled as one of the 70 outstanding leaders of United Nations Association – USA. Intel featured Vivian as a Girl Rising hero.
Joining as adjudicators and special guests were representatives of the UN, national government, the diplomatic community and civil society organisations.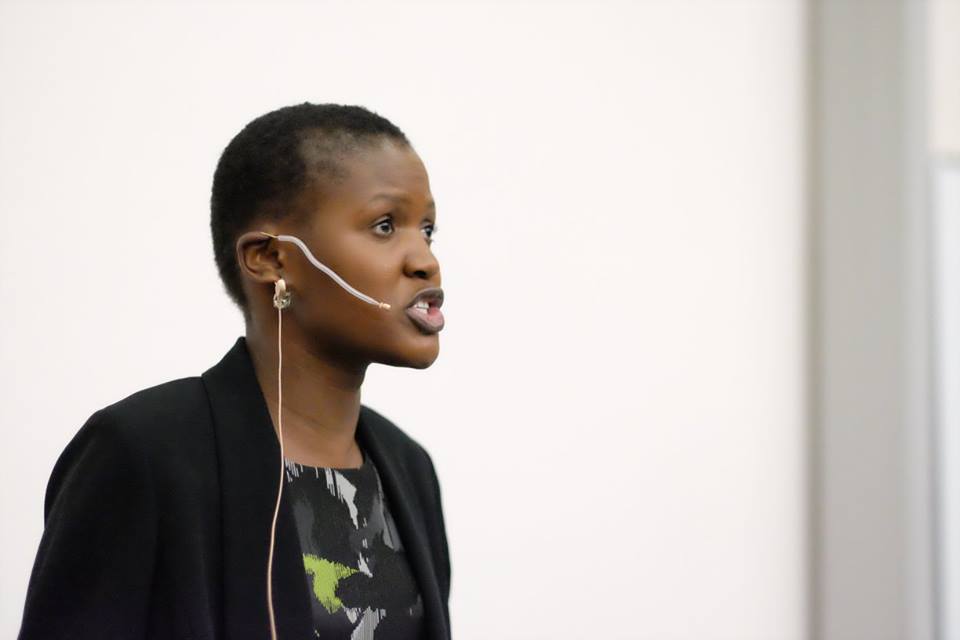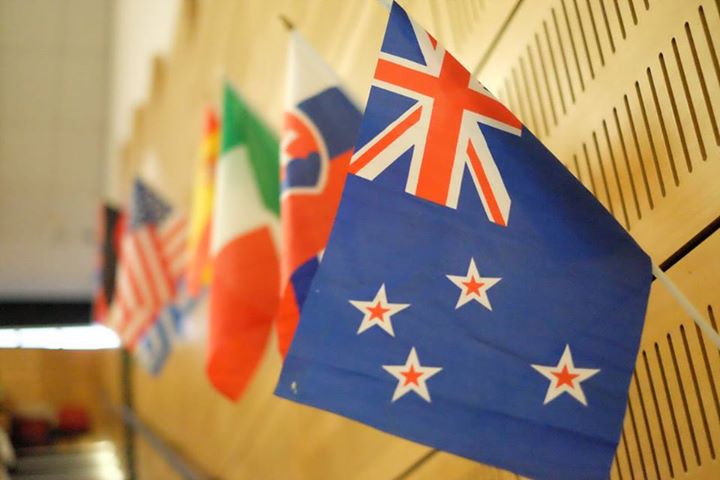 Event details:
Venue: Wits University Science Stadium, West Campus, Wits University
Date: Saturday, 19 September 2015
Time: 09h00 – 16h30
Event Background
Model United Nations is an academic simulation of the United Nations or regional bodies such as the African Union. SAIIA's programme develops not only knowledge of what is happening in Africa and the world, but also research, public speaking, negotiation, critical thinking, and leadership skills.