Southern Africa's brightest young minds presented their recommendations on harnessing the potential of young people and the emerging youth demographic in Africa.
Seventy delegates, aged 15-23 from across the region, participated in this event as the culmination of the fifth SAIIA Young Leaders Conference. During the conference, delegates hosted their own negotiation sessions under the theme: African Potential: Creating a Youth Dividend for the Continent.
The handover took place at a special event hosted by Department of International Relations and Cooperation Deputy Minister, Ms Nomaindiya Mfeketo.
Click here to read the 2017 SAIIA YOUNG LEADERS DECLARATION
Meet our 2017 Young Leaders

Mongezi Zondi, Thobeka Shange and Snethemba Mncwabe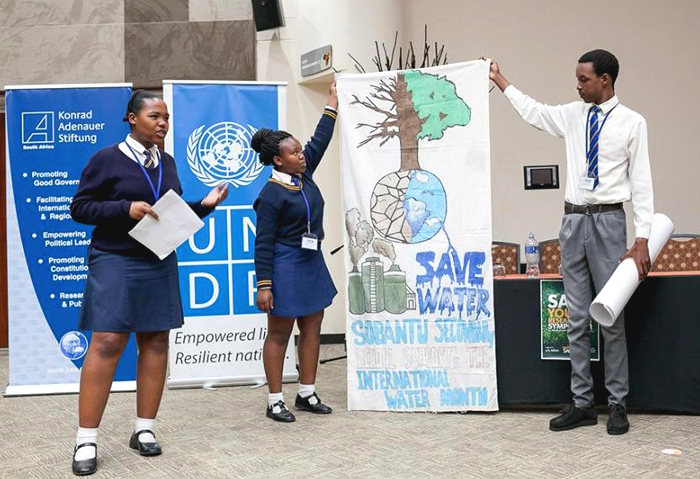 School: Sobantu Secondary School, Pietermartizburg, KwaZulu-Natal
Ages: 18, 17 and 17
Research Perspectives: Energy, Environmental Degradation, and Rural Development
Mongezi, Thobeka and Sinethemba won Best Delegation at the 2017 National Young Researchers Symposium after conducting extensive research on the New England Landfill site and its effects on water and air quality in their area. They have linked their work to the UN Sustainable Development Goals and Africa's Agenda 2063.
From Mongezi: 'I have gained a lot of skills when it comes to taking care of the environment. I also educate people at my school and in my community on the ways in which we can conserve the environment, and to encourage people to spread the message. Although I live in a community with many environmental and social challenges, I still find a way to view things in a positive way.'
From Snethemba: 'My goal after the conference is to research and share my findings with people at my school and ultimately the whole globe.'
From Thobeka: 'Attending the YLC in 2017 will be a mind blowing experience, where we will get to meet other passionate young people.'
Enerst Mwanza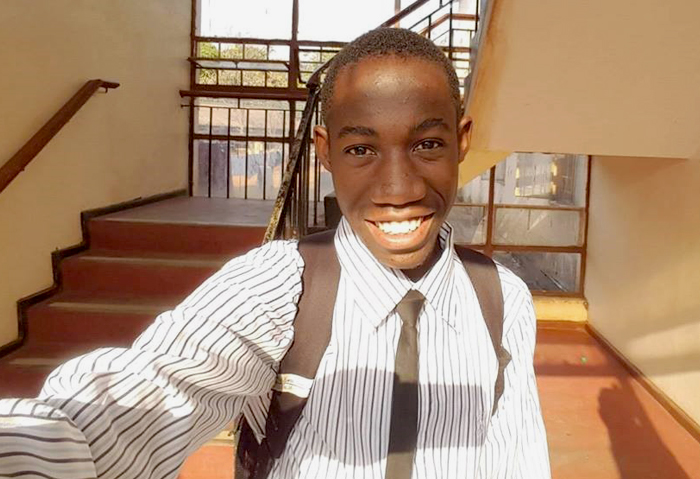 Organisation: Environment Africa, Livingstone, Zambia
Age: 19
Research Perspective: Health
Enerst is a young activist from Livingstone, Zambia. His work focuses on climate change, children's ecological rights and health.
'At a time when global issues are the priority of every nation, it remains important for children and youth to add there voice of how the challenges of today can best be addressed. This is not only because young people are and will be the future, but also because they remain a vital section of society that cannot be neglected.'
Chiara Jeptha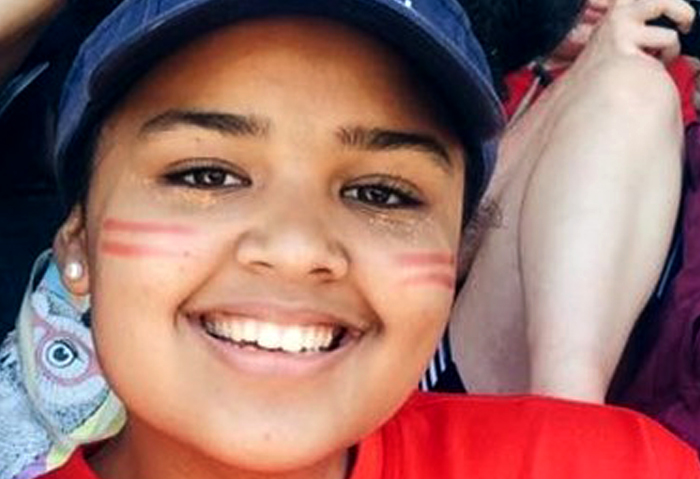 School: Rhenish Girls' High School, Stellenbosch, Western Cape
Age: 17
Research Perspective: Peace and Security
Chiara Jeptha is a top Model United Nations debater, and is passionate about human rights and poverty alleviation. She is part of a learner led group called the Social Justice Initiative, and is a leader in her school and community.
'I'm excited and nervous at the same time. I'm excited to be around people who have like-minded thoughts and who are as eager to make a difference in the world as I am, yet similarly nervous that my contribution might not be enough. I hope to learn more about the dynamics of negotiation, how decision making takes place, and how the many different topics combine together. I want to discover where my strengths and weaknesses lie, to better them, in order to become a better, more resourceful future civil servant.'
Edmilson Lopes Saveca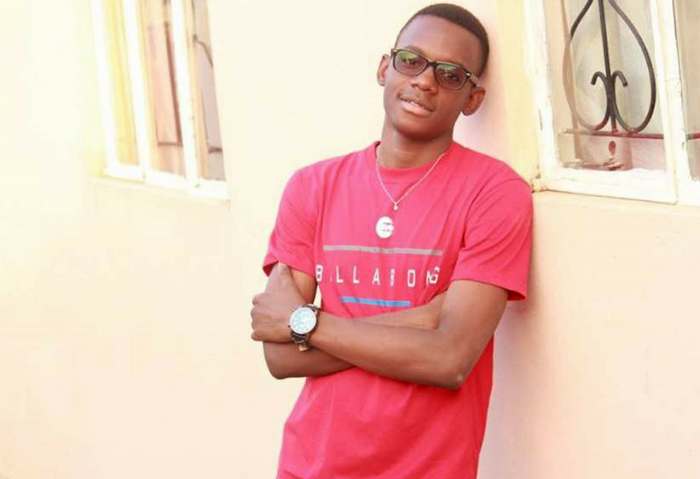 Age: 19
Organisation: Terre des hommes Youth Network, Maputo, Mozambique
Research Perspective: Primary and Secondary Education
Edmilson Lopes Saveca is a child rights activist from Mozambique. He is particularly passionate about education, and currently works with the children's parliament of Mozambique and Rede da Criança to advocate for the rights of children and youth.
'I usually compare Africa to a tree where we the young are the sap that gives life to the tree. The approaching moment is an opportunity to be one, thinking globally and then acting locally according. I cannot wait for us all to begin the noble mission of changing the world for the better.'

Mbali Angel Mhlongo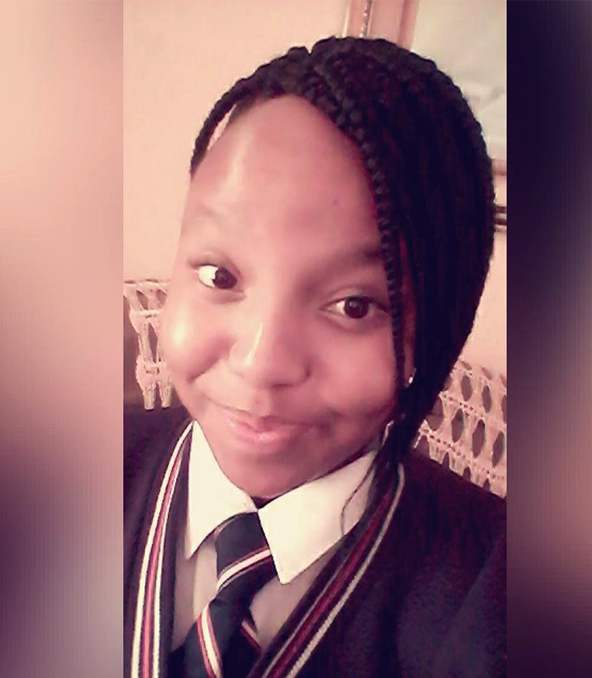 Age: 16
School: Kiriyatswane Secondary School, Embalenhle, Mpumalanga
Research Perspective: Gender
Mbali Angel Mhlongo is a passionate young researcher and community leader. She has conducted research work with other learners from her school on sustainable development and gender in her community, and was part of the National Young Researchers Symposium in 2016.
'I'm truly passionate about global issues and finding possible solutions to different problems. This conference will be a learning experience for me and I can't wait to meet passionate individuals like myself. I'm excited because not many people get this opportunity, and I'm looking forward to sharing my ideas and hearing their proposed solutions on creating a youth dividend for Africa. I plan to equip my peers in my community with the skills I have gained from this YLC. The youth are already changing and empowering the world we just need to be given a bigger platform and a wider range of opportunities in order to achieve this on a much larger scale #YouthAreLeading.'
Runyararo Tembani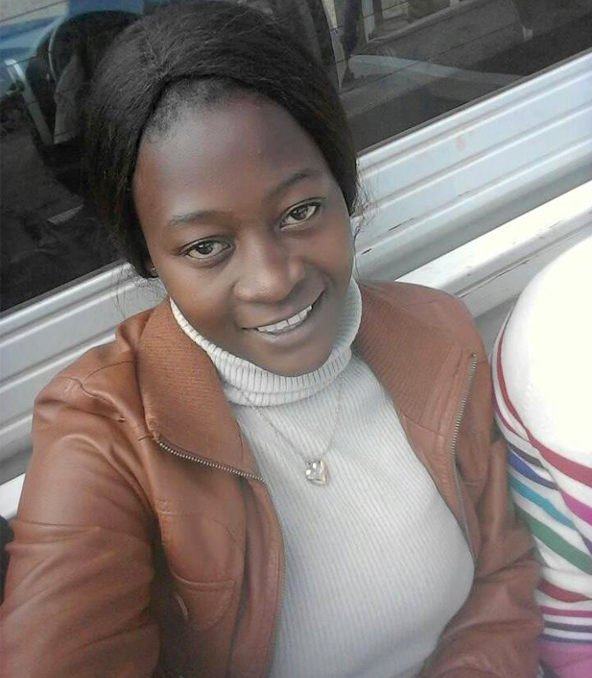 Age: 22
Organisation: Midlands AIDS Service Organisation, Gweru, Zimbabwe
Research Perspective: Gender
Runyararo Tembani is a champion for girls and women and has been fighting against child marriage, rape and gender-based violence for Zimbabwean youth.
'I am so excited to attend this conference as it is a platform for me to develop my skills, while meeting young people who are passionate about making a change. It is an opportunity that does not often get in one's life! I think youth are not waiting to lead, but are already leading. I want to increase the recognition and representation of the youth in all spheres of life, especially in making policies that affect their lives.'
History of the Conference
In 2011, SAIIA brought together a group of outstanding learners from across the country to Durban to participate in their own negotiation session at the United Nations Climate Change Conference, COP 17. Participant delegates created the South African Durban Youth and Children's Protocol which was resented to the Minister of Women, Children and People with Disabilities. To continue to build on the work done by our 2011 participants and to create more spaces for young voices to be heard, SAIIA created the first Young Leaders Conference in 2012. For more about the conference and its history, click here.