An early diagnosis of Trump's impact on US-Africa relations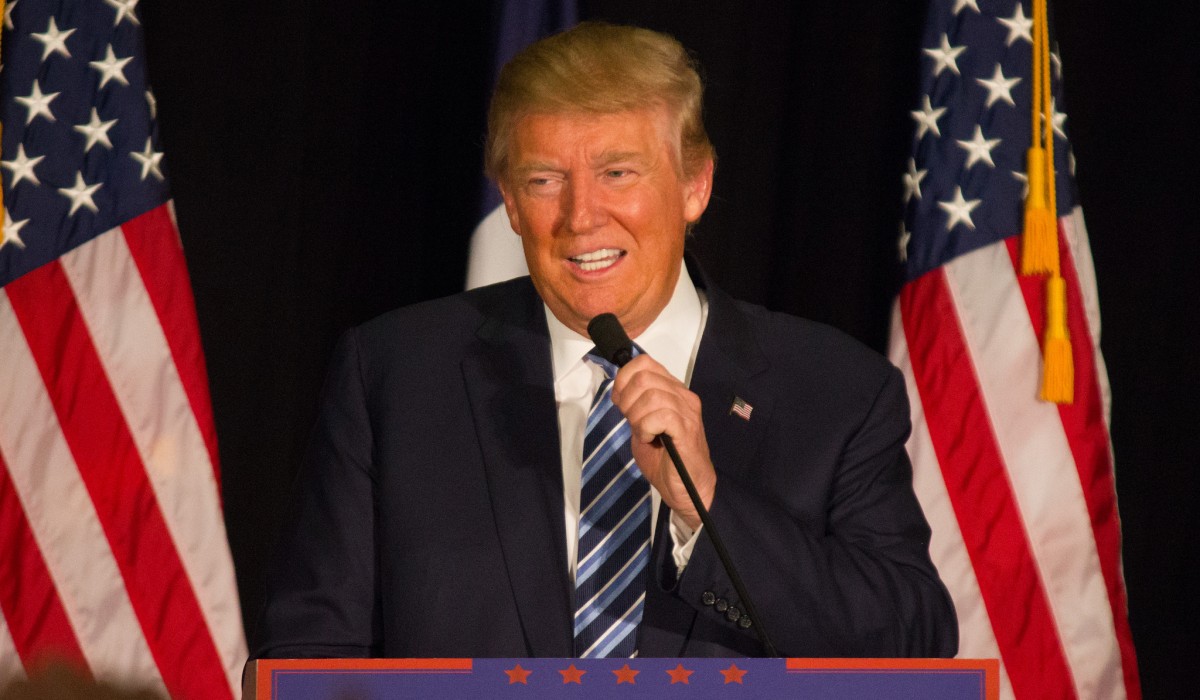 After eight months in office, US President Donald Trump had issued no policies specifically dealing with Africa, made no senior appointments for African affairs, and showed little interest in, knowledge of, or sympathy with Africa or the future of US–Africa relations.
Trump did make statements and take actions during this period that were of interest and concern to the people of sub-Saharan Africa. This paper identifies and assesses the implications of these, which, taken together, have already had important and perhaps enduring effects on US–Africa relations. The paper unfolds in four parts. The first focuses on several normative aspects of Trump's beliefs and attitudes about world affairs that are likely to clash with those of African countries. Part two summarises various programmes that have defined the US' Africa policy for the past quarter-century, highlighting how each will likely fare during the Trump era. The third section notes 10 leadership traits of Trump likely to alarm Africa's democrats while reassuring Africa's autocrats. A fourth and longer section cites seven political ingredients that sustain democracies, whether in the US or Africa, and that affect prospects for enduring Africa–US partnerships. The paper concludes with references to the first Africa policy statements by senior officials, made nearly eight months after Trump became president, and notes early signs of resistance to Trump domestically. Such resistance, both popular and among the US political elite, could signal a period of democratic reconsolidation in the US and lead to the renewal of US democracy and diplomacy, with better prospects for resilient and mutually beneficial partnerships in African–US relations.