BRICS should adopt inclusive approach to women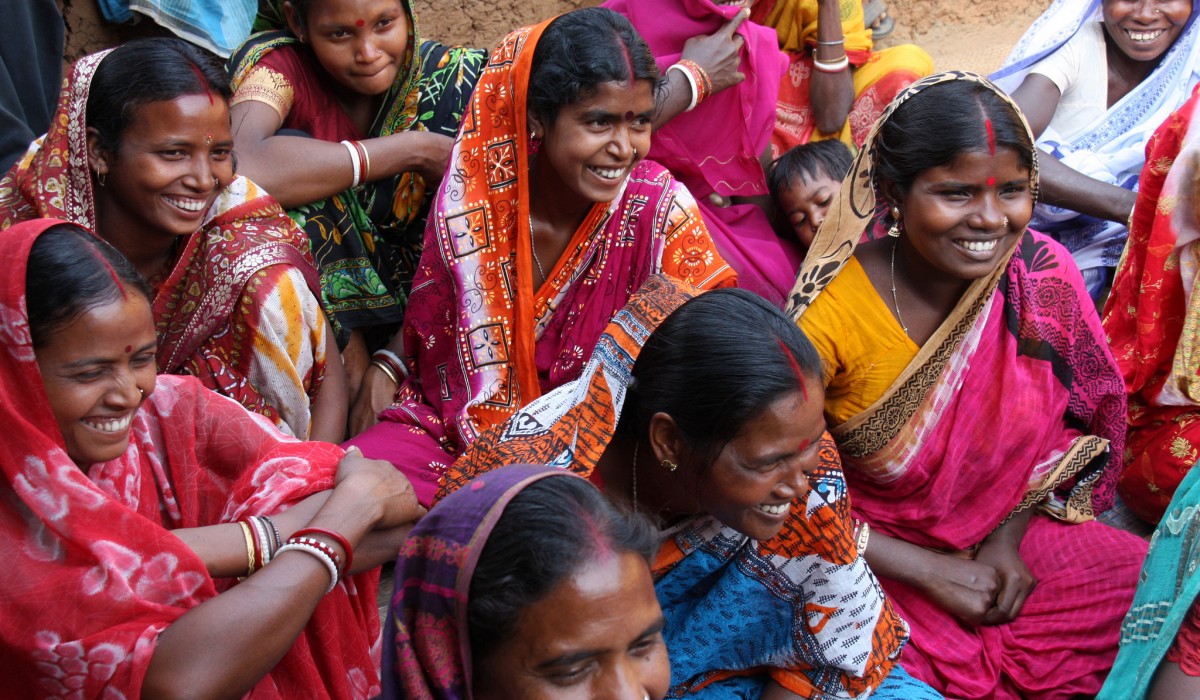 The BRICS bloc has contributed to global governance by establishing multiple platforms that enhance dialogue and cooperation. In 2018 a forum dedicated to the empowerment of women will be added. Where do the BRICS countries stand in terms of gender parity?
This policy insight takes stock of women's empowerment in the BRICS by looking at four criteria: political representation, healthcare, the formal economy, and education. While these are crucial indicators, the BRICS bloc should avoid separating the issue of women's empowerment from the wider work of the grouping. Rather, it should use gender to enrich the bloc's engagement with a wide range of issues. The policy insight concludes with three such issues: the Fourth Industrial Revolution, peace and security, and healthcare.