Digitalising democracy in SADC: Insights from 2019 elections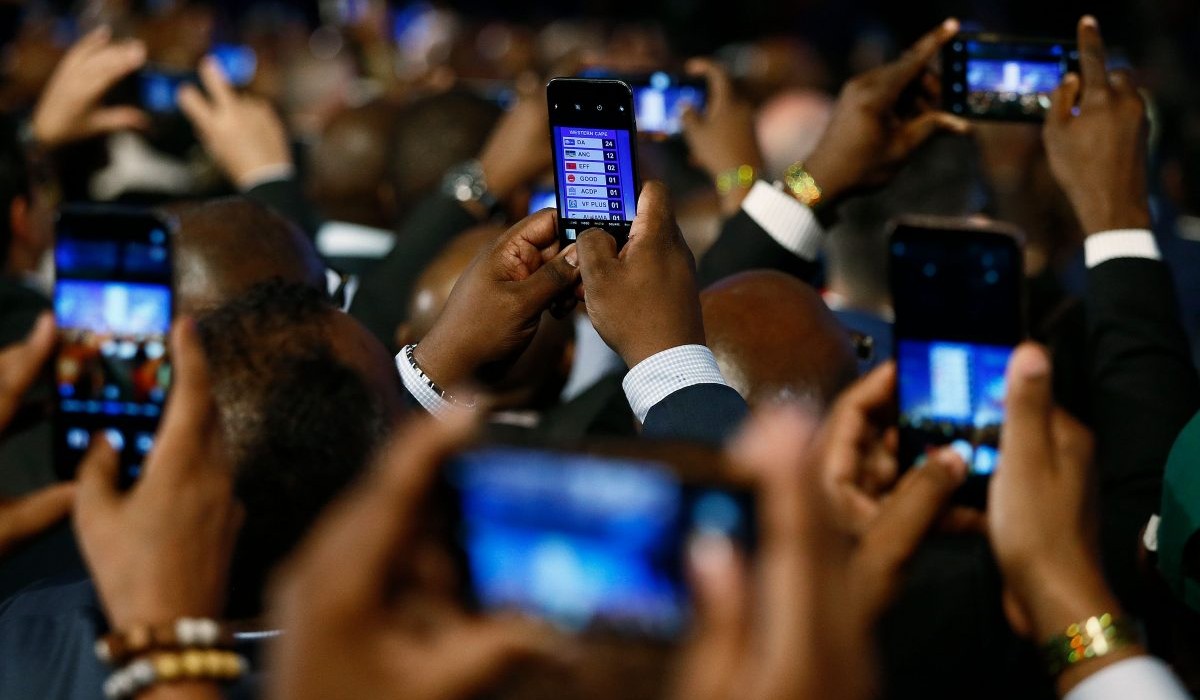 This policy insight explores the worldwide phenomenon of the digitalisation of democracy, in the context of recently conducted elections in four SADC member countries – South Africa, Malawi, Botswana and Mozambique.
This is done through a critical analysis of the role of social media in determining the course and outcomes of these elections, as well as an assessment of the impact of the outcomes of these elections on the SADC region and its mandate. While the digitalisation of democracy is still in its incipient stages in the region, if the 2019 elections in South Africa, Malawi, Mozambique and Botswana are anything to go by the interface between this phenomenon and traditional forms of politics and governance in the region holds grim prospects. On the one hand, social media and other Internet-based technologies are opening up the political space for enhanced deliberative democracy, including giving voice to the youthful segment of the electorate. On the other hand, a lingering culture of business as usual in the way politics is conducted in the region, characterised mainly by a tendency to prioritise the interests of a small elite over those of the rest of the population, means that the dominant approach to these new media has been to co-opt them into traditional systems and processes, rather than adjust the latter to the democratic possibilities offered by these technologies. The analysis concludes with the observation that urgent measures are needed to reform the region's political culture and systems and align them to ongoing technological changes, in order to avert an Arab Spring-like revolt.