Japan & the TICAD Process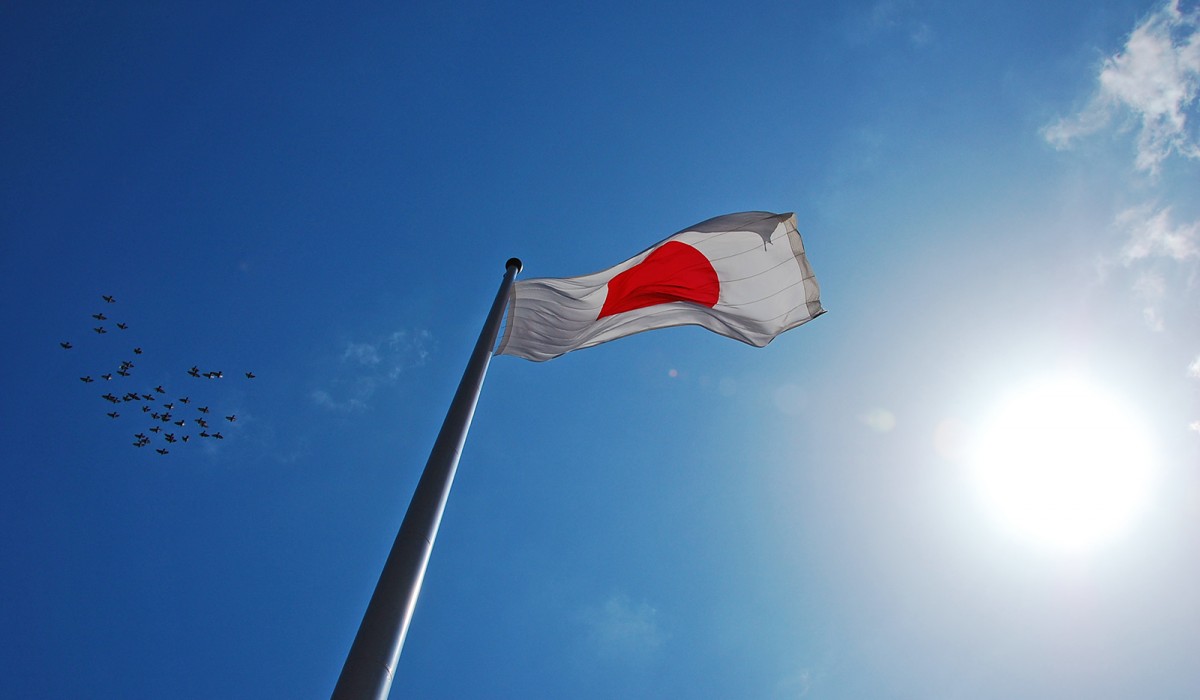 The Fifth Tokyo International Conference on African Development (TICAD V) will be held from 1–3 June 2013 in Yokohama, Japan. Although in co-sponsorship with many international organisations, the conference, first held in 1993, is the main Japanese platform for Africa's development.
Following the dawn of the 21st century, Africa entered a rapid economic growth cycle, largely propelled by the expanding presence of newly industrialised countries, such as the BRIC group, on the continent. In this context, the TICAD process and the Japanese government's standing over TICAD is attracting increasing attention both in Africa and beyond the continent. TICAD V's umbrella slogan is 'Hand in hand with a more dynamic Africa – Transformation for quality growth'. The conference's three themes are a robust and sustainable economy; an inclusive and resilient society; and peace and stability. Its all-encompassing target is 'poverty reduction through economic development'. This policy brief discusses the evolution of the TICAD process over the past 20 years and the challenges that need to be tackled at the TICAD V summit.