Positioning South Africa in 21st century global nuclear security debates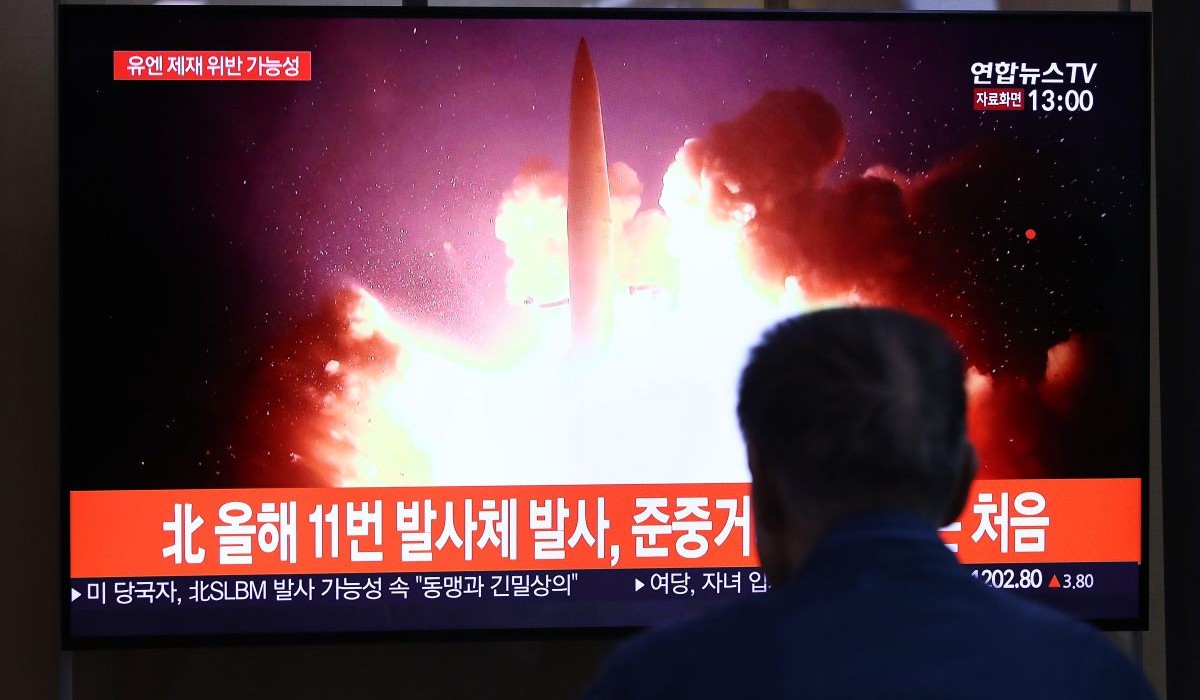 South Africa's third term on the UN Security Council (UNSC), which began in January 2019, takes place within a more constrained domestic milieu than its previous terms.
Summary:
The threat of nuclear war is rising as tensions in the Korean Peninsula persist and conflict between the US and Iran appears to be escalating.
South Africa's legacy in leading disarmament and non-proliferation debates stems from its unique history of voluntarily disarming its weapons, but its ability to lead is constrained by capacity and resource issues.
South Africa's domestic economic constraints provide an opportunity for it to be more innovative in how it engages diplomatically on global nuclear security debates.
The country can maintain its relevance in global affairs through a greater reliance on alliances and partnerships.
South Africa would be wise to use its time at the UN Security Council and as chair of the AU in 2020 to further this objective.