Values Versus Interests in the G-20's Global Economic Governance Effort: A South African Perspective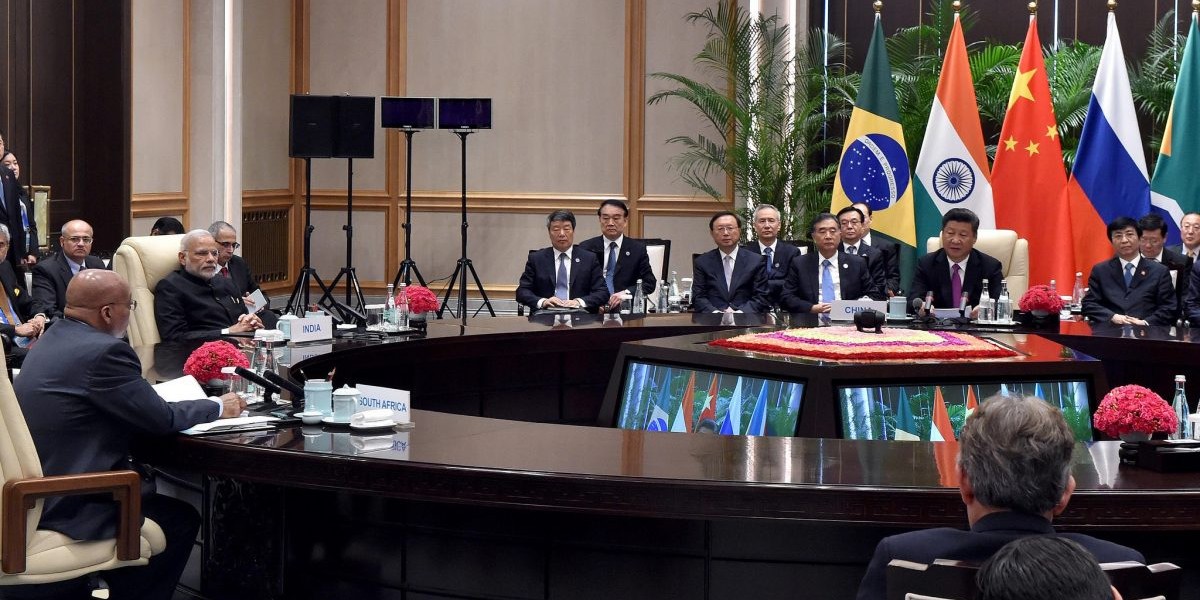 As the world moves towards a multipolar power structure, so global economic governance becomes more challenging.
One central issue is the need for major powers to find a basis on which to collaborate. For this reason, there is a rising interest in the potential of values to guide global norms in general and economic negotiations in particular. The Konrad Adenauer Foundation recently issued proposed guidelines for this purpose. This paper attempts to assess the extent to which those guidelines could be adopted by South Africa, as it establishes its domestic democracy, and participates in various global economic governance forums. The focus is on South Africa in the G-20 in particular. The paper concludes that the current architecture of South Africa's positioning within that forum, and global economic governance in general, is compatible with the KAS guidelines. In the medium term, however, the evolution of South African policies is in some doubt, principally owing to domestic shifts in interpretations placed on the democratic order established in 1996, and also South Africa's continuing social problems.