Zimbabwe: what does the future hold under new leadership?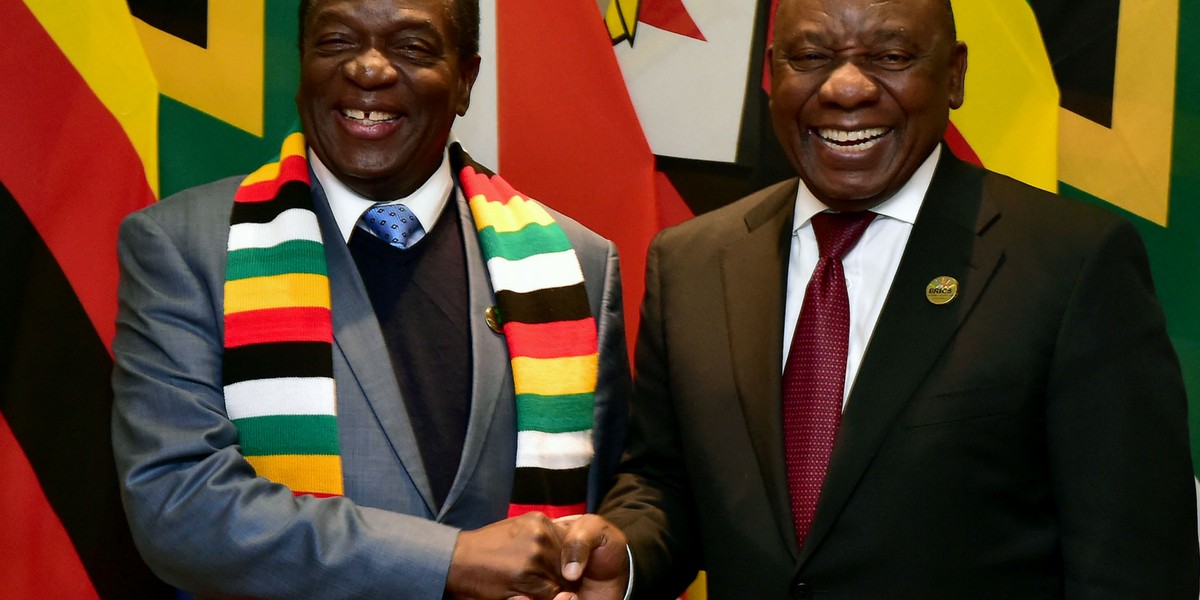 Since assuming office as President of Zimbabwe after a military coup ousted Robert Mugabe, Emmerson Mnangagwa has made several gestures of reform and has engaged key western interests in a bid to ease sanctions and facilitate re-integration into the international arena.
Full economic rapprochement is contingent on the observance of free and fair presidential and legislative elections which will take place on 30 July, 2018. Political goodwill and the power of incumbency enjoyed by ZANU-PF suggest that the party is favoured to win. The elections, however, raise a number of issues, primarily around the conduct of the poll, which policies will be adopted in their aftermath, the continued role of the military in the country's affairs and Zimbabwe's economic relations with the international community. The outcome will frame the approach to Zimbabwe's post-election environment and determine whether the country is set for a bright new future or a false dawn.