South Africa's Trade, Industrial and Exchange Rate Policies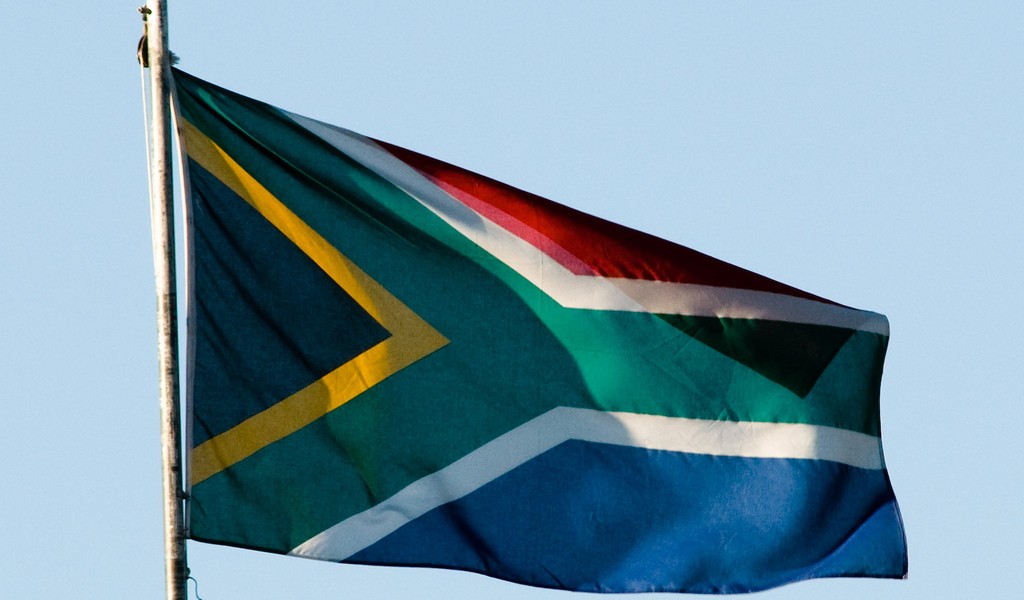 South Africa is the pivotal, or 'anchor', state in Southern Africa with by far the largest and most diversified economy.
Accordingly, its regional reach and impact is critical to how the region evolves. Therefore we wish to deepen our understanding of South Africa's trade, industrial and macroeconomic policies from two standpoints: their potential implications for economic growth and development in South Africa; and the impact that these policy stances may have on the region.
Our flagship project in this respect is that funded by the British High Commission entitled 'Promoting Dialogue on Trade Reform in South Africa', which has produced several events, opinion editorials, and a pipeline of research reports in the making.
Policy Briefings
Socio-Economic Dynamics of the South African Agricultural Sector
by Johann Kirsten
Trade Policy Briefing, No 10, January 2006
More than Just Numbers: The Implications of EU Enlargement from 15-25 for South Africa's Trade Strategy
by Peter Draper & Greg Mills
Trade Policy Briefing, No 7, October 2004
Research Reports
South Africa's Current Account Deficit: Are Proposed Cures Worse than the Disease?
by Peter Draper & Andreas Freytag
Trade Report, No 25, September 2008
The Aerospace Industry: Prospects for Strategic Cooperation among the IBSA Countries
by Mills Soko
Trade Report, No 13, May 2006
To Liberalise or Not to Liberalise? A Review of the South African Government's Trade Policy
by Peter Draper
Trade Report, No 1, July 200
Additional papers and publications
South Africa's International Trade Diplomacy: Implications for Regional Integration
by Peter Draper (SAIIA), Mmatlou Kalaba (Trade and Industrial Policy Strategies) & Philip Alves (SAIIA)
Volume 1 in a Fredrich Ebert Foundation (Botswana) funded project entitled "Regional Integration in Southern Africa", 2006
South Africa's Bilateral Investment Treaties: Implications for Development and Human Rights
by Luke Eric Peterson (International Institute for Sustainable Development)
Occasional Paper number 26 in the Friedrich Ebert Stiftung's "Dialogue on Globalisation" series, 2006
The Role of South Africa in Global Structural Policy
by Peter Draper (SAIIA), Tom Wheeler (SAIIA), & Philip Alves (SAIIA)
A discussion paper commissioned and published by the German Development Institute, 2006