Nepad Policy Focus: Back to the Blackboard: Looking Beyond Universal Primary Education in Africa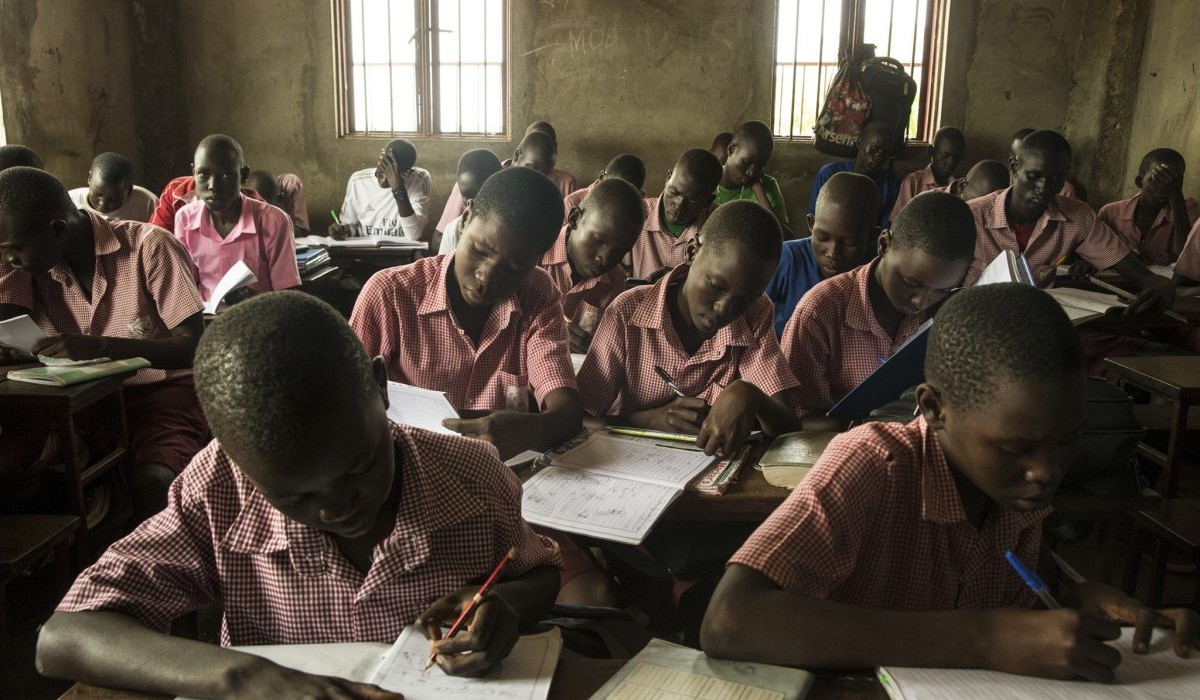 This report highlights the challenges in African education and encourages governments to start planning and expanding their secondary education sector. The report was edited and produced by SAIIA's Nepad and Governance project which is funded by Royal Netherlands Embassy.
This report is the first in the NEPAD POLICY FOCUS series, which identifies key priorities for Africa, stimulates innovative thinking and tackles critical elements of the Nepad agenda to promote public debate about the continent's future.