Bolsonaro and the BRICS: Bull in a china shop?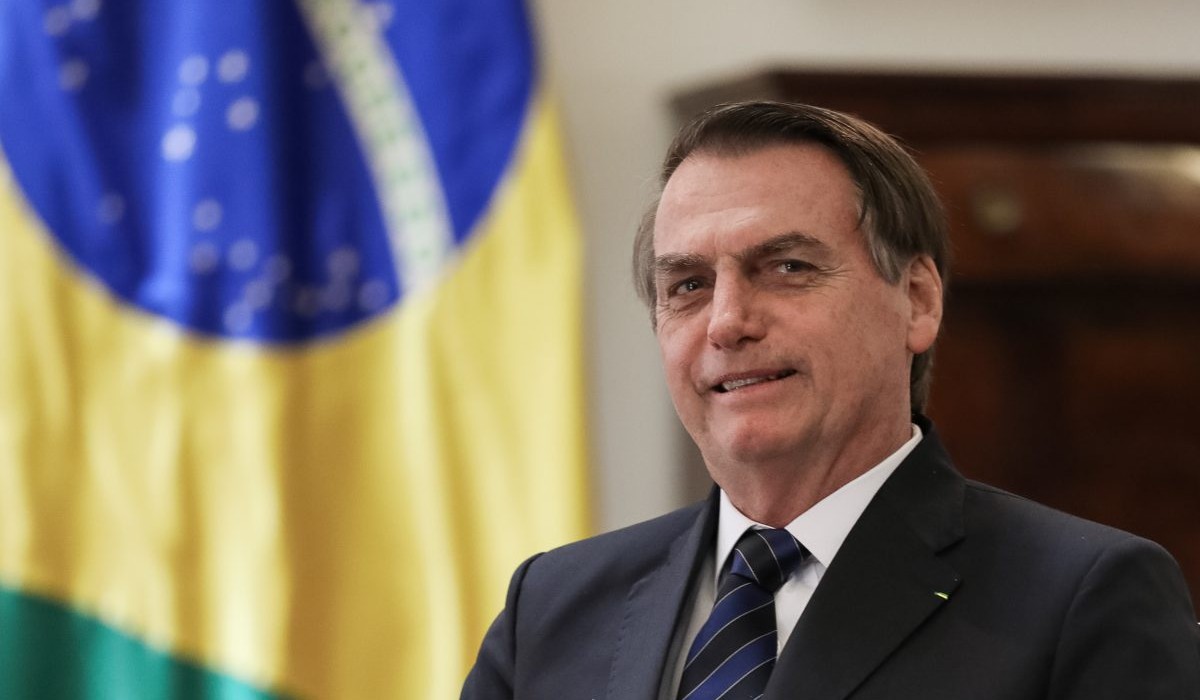 Jair Bolsonaro – Brazil's new president – has drawn the ire of many on the basis of his often-controversial utterances.
Summary:
Under his new conservative administration, there will be a clear priority shift in Brazil's domestic and foreign policies. These changes are not expected to cause a schism within the BRICS.
Nevertheless, understanding Brazil's domestic socio-economic and political environment will shed light on the policy priorities Brasilia will bring to the BRICS chair in 2019.
Three areas in the upcoming BRICS calendar that could ensure that complementarities between the BRICS are fully leveraged include enhancing intra-BRICS economic cooperation, consolidating positions on global governance reform and challenges and aligning the New Development Bank's (NDB) efforts with national development agendas.