'Energetic' Dialogues in South Africa: The US Example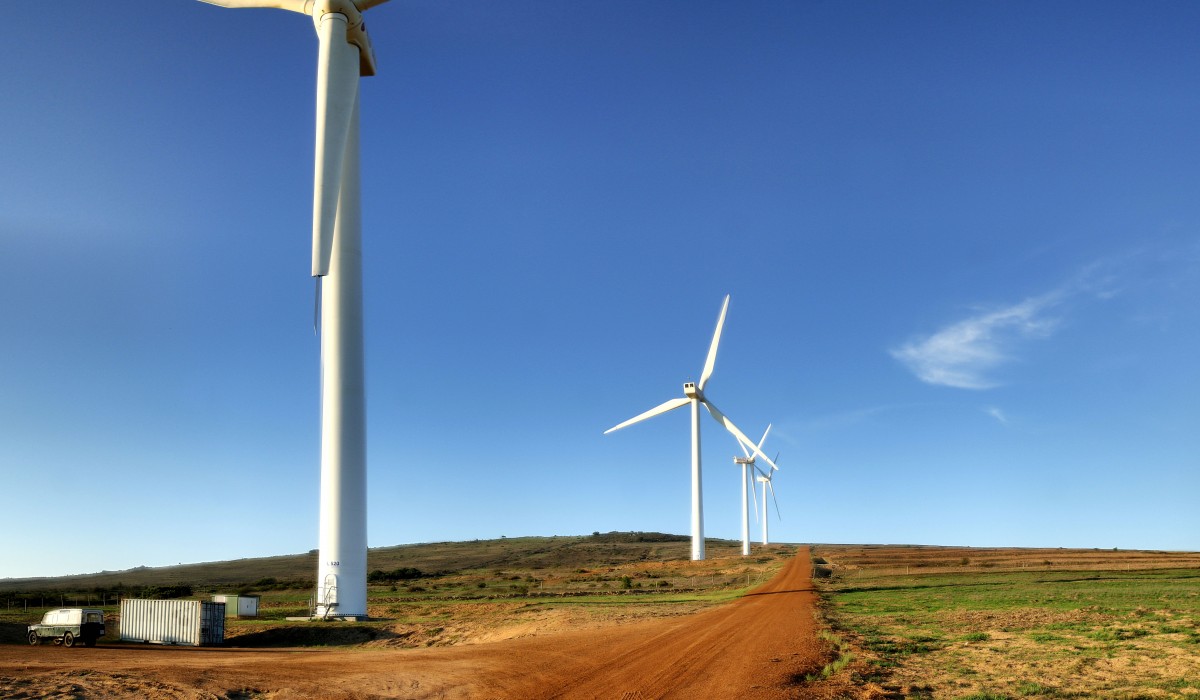 South Africa and the US have both recently attempted to take concrete action to transform their respective energy futures. This is happening against the backdrop of major shifts in the global energy landscape and South Africa's own need for new energy partnerships.
After their energy relations hit a rough patch in 2012 with the imposition of US oil sanctions against Iran, the US–SA energy partnership has been nudged in a new direction by US President Barack Obama's launch of the 'Power Africa' initiative in Cape Town in 2013. Part of this emerging partnership is a joining of forces to improve access to energy across Africa. Given this recent warming in relations, this policy briefing presents the salient features of the emerging US–SA energy dialogue, with a focus on shale gas and renewable energy sources.