Foreign Direct Investment: Lessons from SADC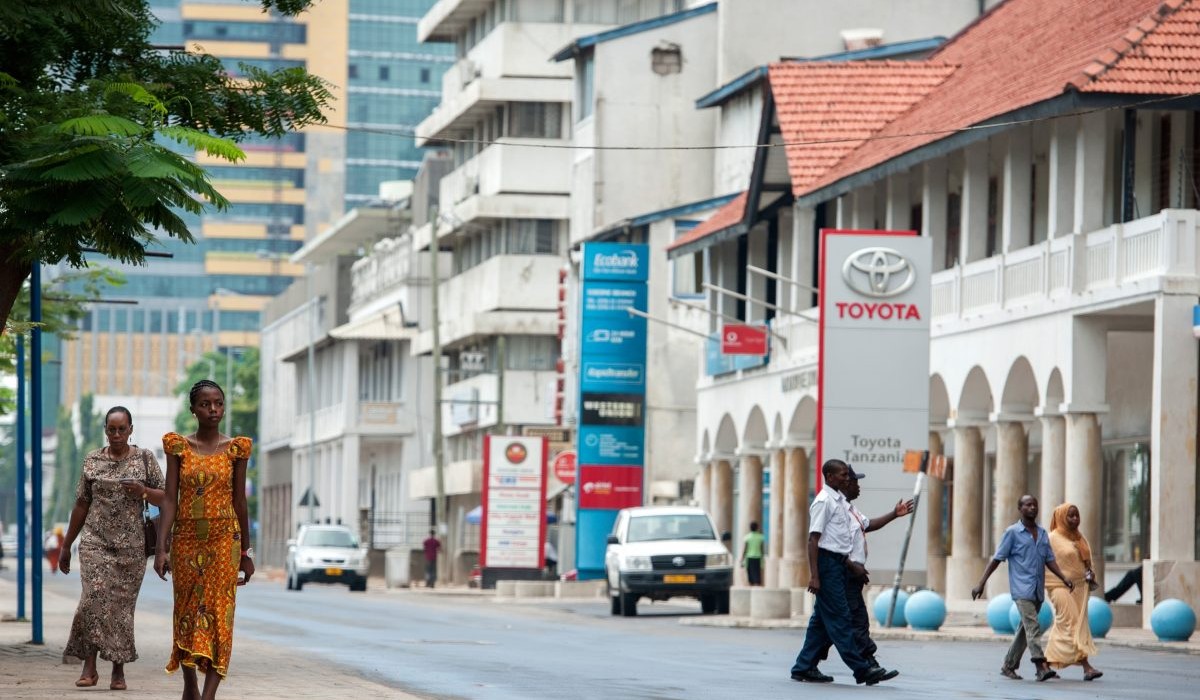 With the financial support of the Konrad Adenauer Foundation (KAS), the South African Institute of International Affairs (SAIIA) conducted research on the interplay between foreign direct investment (FDI), trade liberalization and regional integration (RI) in SADC.
At first, the FDI regimes of 4 SADC member states – South Africa, Namibia, Angola and Mozambique – were examined. The research team then focused on Tanzania's FDI regime. It also analysed the transport infrastructure sector and the energy sector, both of which are crucial in attracting FDI. Donor support in developing regional value chains in Tanzania was also explored, leading to an examination of nascent regional value chains in the soybean and macadamia nut sectors, as well as access to finance as a trade barrier.
Additional research by Azwimpheleli Langalanga, Chelsea Markowitz, Aurea Mouzinho, Zinhle Ngidi, Asmita Parshotam, Cyril Prinsloo, Palesa Shipalana, Mark Schoeman and Lesley Wentworth.