Talitha Bertelsmann-Scott
Talitha Bertelsmann-Scott is the former head of the Regional Observatory at the South African Institute of International Affairs.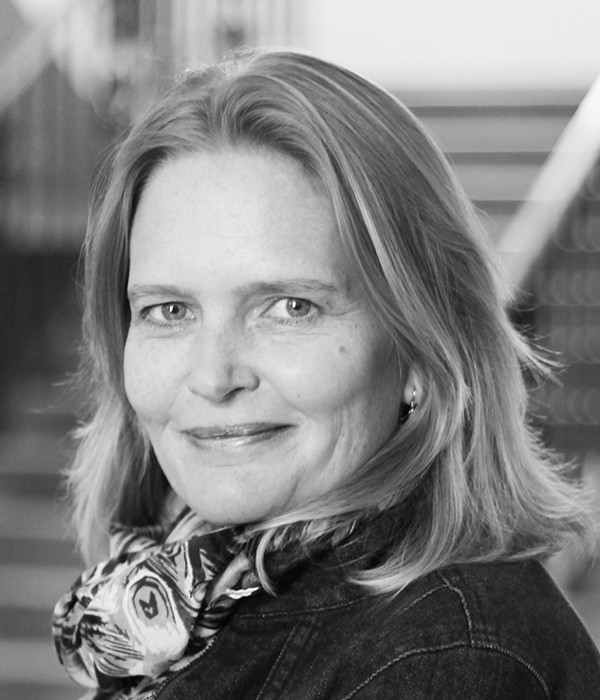 Talitha is a trade policy, regional integration, private sector development and a monitoring and evaluation expert. She has extensive experience in the area of the regional integration and the regional bodies of Southern, Western and Eastern Africa, including SADC, SACU, COMESA, ECOWAS and the EAC. Her experience follows from closely researching and advising on the SA-EU TDCA and subsequent negotiations of the Southern and East African regions' EPAs. In both Southern and Eastern Africa she has worked closely with private sector organisations in preparing for the EPAs and strengthening the private sector's engagement in the former.
Talitha started her career as a SAIIA Researcher in 1997-1998 and then spent most of the subsequent years as an independent consultant working on projects throughout Eastern and Southern Africa. During this time she maintained her relationship with SAIIA as a Research Associate. She has also worked in the past with Christian Aid in London to develop the organisation's position on global trade issues.
Content by Talitha Bertelsmann-Scott