Foreign investment Promotion and domestic Protection: a Balancing act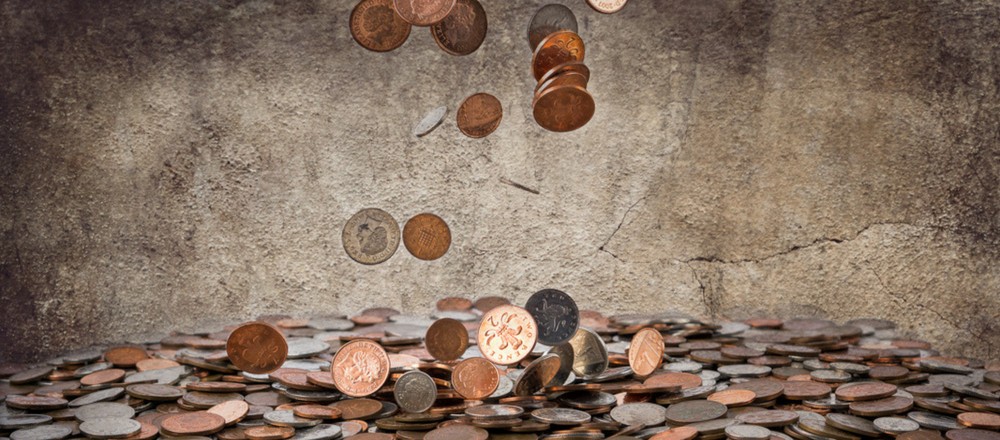 This paper analyses South Africa's relationship with sustainable inward foreign direct investment (FDI).
It examines South Africa's balancing act of promoting FDI that brings inclusive economic development while remaining an attractive FDI destination for investors. It first gives a brief overview of South Africa's current FDI context, with particular focus on the dynamics of international mergers and acquisitions and how South Africa's competition and domestic policy frameworks affect these types of investments. Walmart's acquisition of Massmart is employed to demonstrate the challenge of ensuring that FDI has positive spillover effects for South Africans within the context of increasingly globalised production chains. Ultimately, the paper focuses on South Africa's future path towards more sustainable FDI, and the last section therefore analyses the government's current efforts to create a domestic FDI regulatory framework. it then explores additional efforts to promote sustainable FDI such as the one-stop shop for investors and new public interest guidelines for competition, as well as prospects for a mechanism to support small, medium and micro-sized enterprise suppliers.