Making the Best Out of Immigration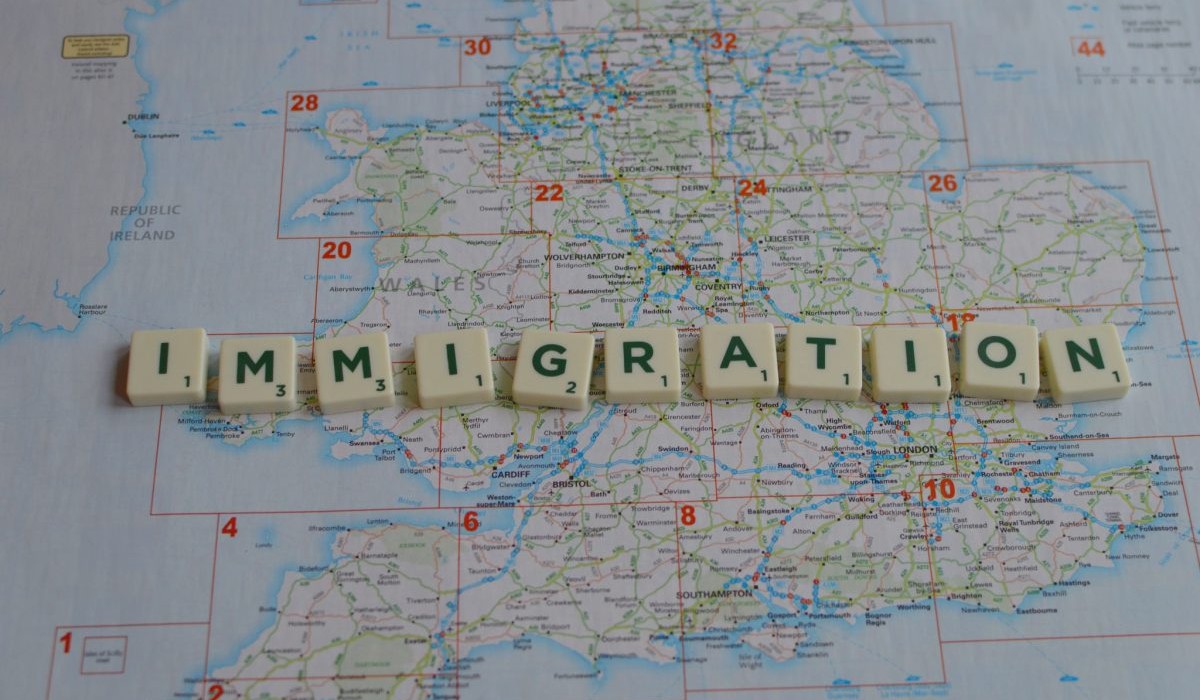 Instead of criminalising a global human phenomenon, what can South Africa do to make the best out of immigration? South Africa has long been a major immigration destination country, with migrants arriving from across the African continent and beyond.
Some head to South Africa for reasons of conflict, insecurity or persecution at home, more make the journey to find work and improve their economic conditions. Whether fleeing from fear or drawn to opportunity, African migrants in South Africa have in common the belief that post-apartheid South Africa with its democratic constitution, open economy and relative riches, offers the possibility of a better life.