Robert Mugabe's journey from freedom fighter to oppressor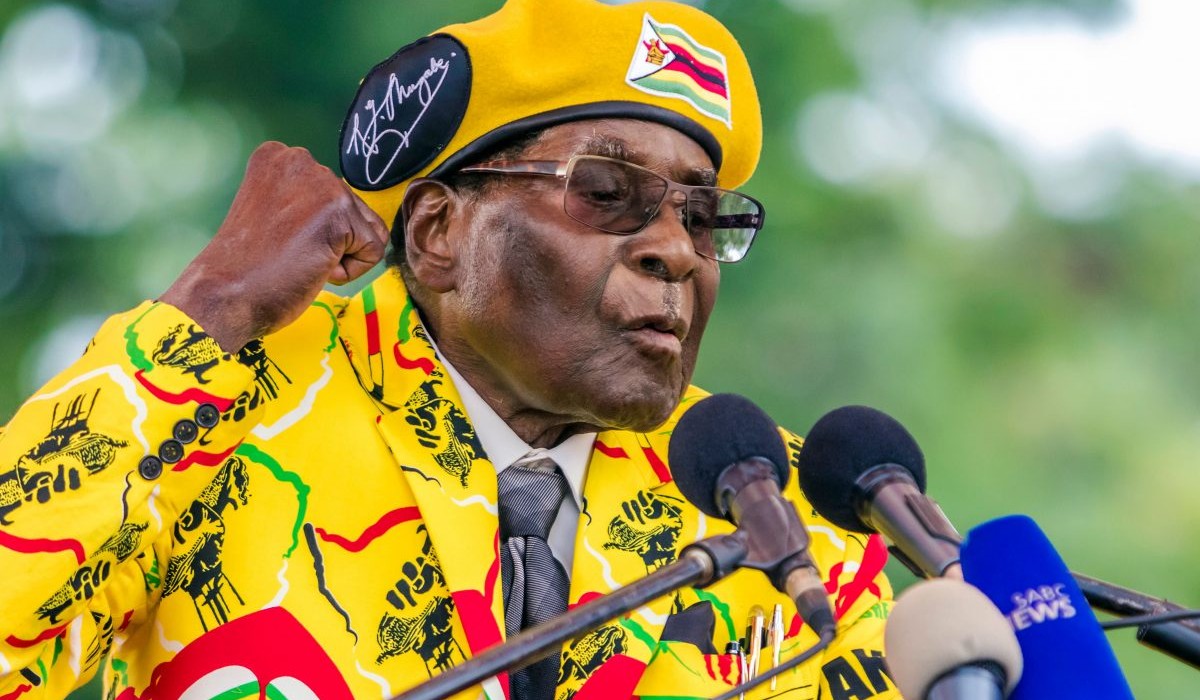 The Zimbabwean-liberation leader showed how, despite leading a struggle against colonial rule, he was ill-equipped for the challenges of government.
During a trip to Harare a few years ago, I met with local officials and businesspeople, chatting with them in their offices, in hotel lobbies, and in cafés. In each place, a large framed photograph of Robert Mugabe – regal, bespectacled, sporting his trademark faux-Hitlerian mini-moustache –beamed down on me.