The Zambia–China Co-operation Zone at a Crossroads: What Now?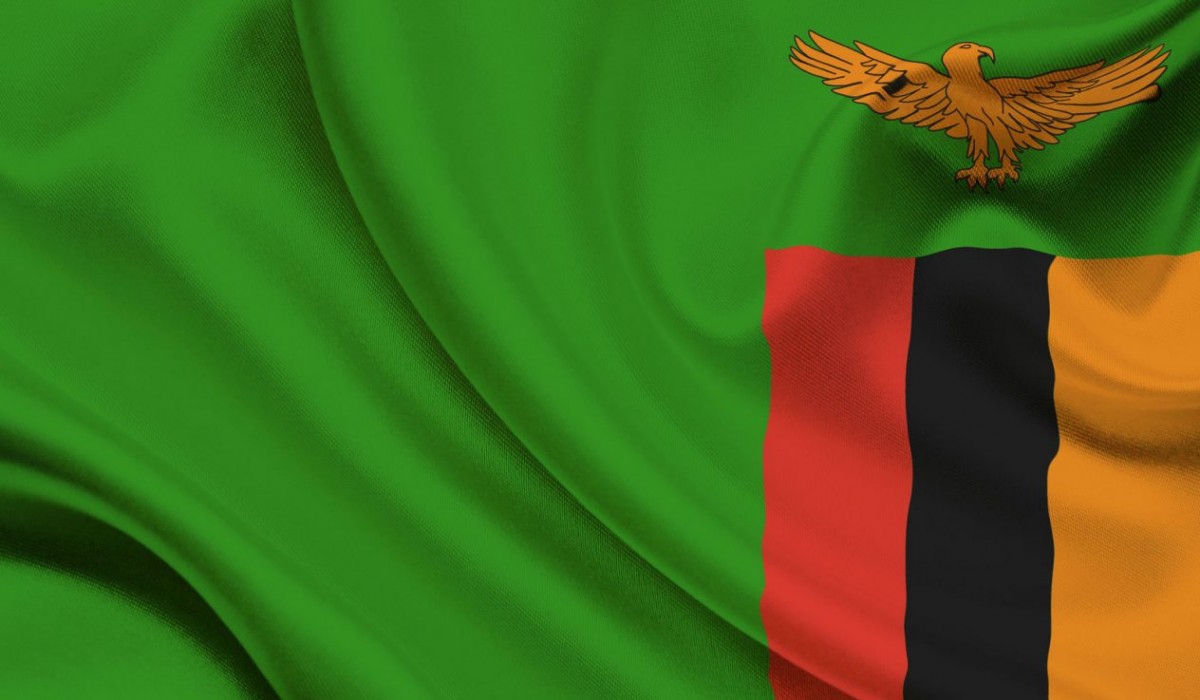 China in Africa Project – within the Global Powers and Africa programme.
The Zambia–China Cooperation Zone (ZCCZ) was the first Chinese economic and trade co-operation zone to be established in Africa. The project emerged from converging interests on both sides: China's interest in Zambia's copper reservoirs and Lusaka's desire to develop a manufacturing base around its mining sector. The policy briefing analyses how the zone came into being, its achievements and the current challenges it faces. It highlights a number of shortcomings at the implementation level that need to be addressed urgently, by both Chinese investors and Zambian authorities, if the ZCCZ is to move beyond low-skilled labour employment and resources supply.