AIIB membership for African countries: Drawcards and drawbacks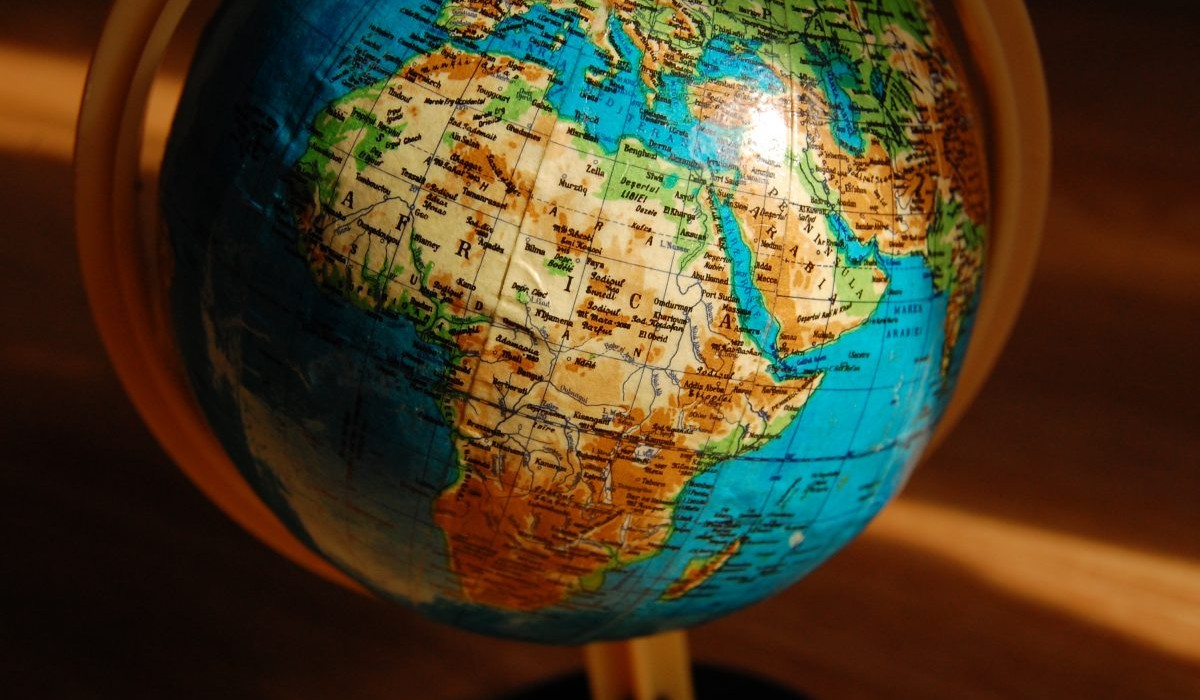 The Asian Infrastructure Investment Bank's (AIIB) establishment was inspired by the significant infrastructure investment needs that Asian countries will experience over the coming decade.
African countries face an equally daunting challenge: the estimated infrastructure finance deficit is between $68 and $108 billion annually. Several African countries have already joined the AIIB (Egypt, Ethiopia, Madagascar and Sudan), some have been approved to join (Benin, Djibouti, Guinea, Ivory Coast, Rwanda and Tunisia), and select others are designated as 'prospective founding members' of this new bank, but are yet to join (Algeria, Ghana, Kenya, Libya, Morocco and South Africa). AIIB membership offers an alluring proposition for African economies: low‐cost finance from a new source. Yet its limited support for technical capacity‐building and financial instruments for low‐income countries, outside of Asia, makes membership less desirable for many African countries. This brief essay analyses the primary motivations, and the benefits and challenges for African countries in joining the AIIB. It surmises that middle‐income African countries are more likely to benefit from AIIB membership than their low‐income peers.