The SADC EPA – Opportunities in The Agro-Processing Sectors of South Africa and Lesotho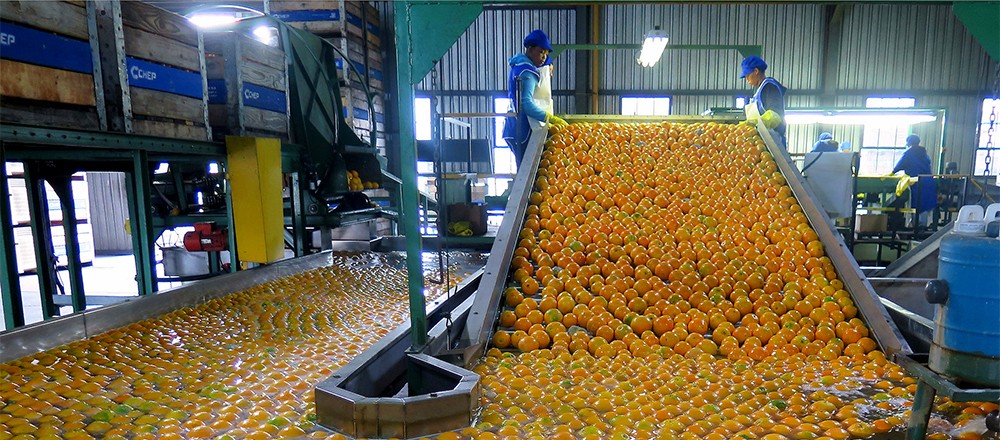 Six SADC member states negotiated an economic partnership agreement (EPA) with the EU. This sub-group of SADC – the SADC EPA group – consisted of South Africa, Botswana, Lesotho, Namibia, Swaziland and Mozambique.
The agreement was signed on 10 June 2016 after a protracted period of negotiation and came into force in October 2016. The EU remains the SADC EPA group's largest trading partner as a region, and South Africa is the largest importer and exporter to and from the EU within this group. The success of any trade agreement lies in how it is implemented and how the business community is capacitated to take advantage of the preferences offered. This paper takes a closer look at the preferences that South Africa and Lesotho's agriculture and agro-processing sectors enjoy under the EPA, and explores the remaining stumbling blocks for farmers and processors in taking full advantage of the agreement. It makes recommendations on how EU development support could target interventions that would assist small farmers, small and medium enterprises, women and youth to reap benefits from the agreement.