Looking back over 2016: analyses that made the headlines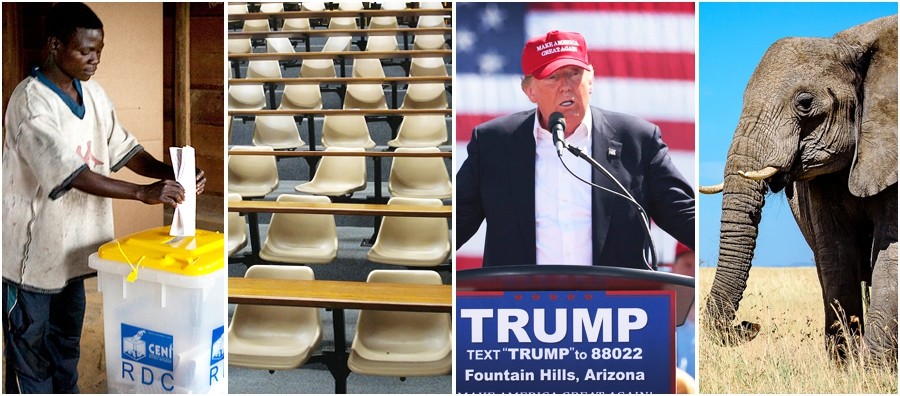 2016 was a tumultuous year, bearing witness to both surprising and worrying developments.
Throughout it all, SAIIA endeavoured to provide our readers with a coherent, informed voice: explaining the context behind current events, linking local movements with global shifts, and laying out the scenarios that still exist.
Here, we look back over the year that was, and share some of our most popular analyses of – and reactions to – the main news stories of the last year, and how they might be important in 2017.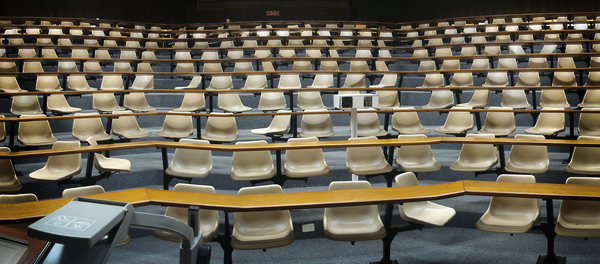 Calls for the transformation/ decolonisation of education in 2016 culminated once again in widespread national protests across South Africa. In an article for the African Independent, Terence Corrigan linked these developments to a growing push across Africa for access to quality higher education, which is likely to intensify in 2017. Read more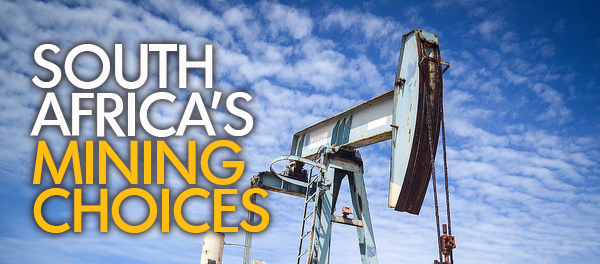 2016 saw the commodity market fall to the worst it has been since 2008, exacerbated by China's economic slowdown. South Africa is one of many countries on the continent highly dependent on commodities, and faces an uncertain future as a result. In a Business Day article, Ross Harvey unpacked the consequences of headwinds facing the industry. With the industry now preparing for the 2017 Mining Indaba, his advice on how South Africa could mitigate its losses is highly relevant. Read more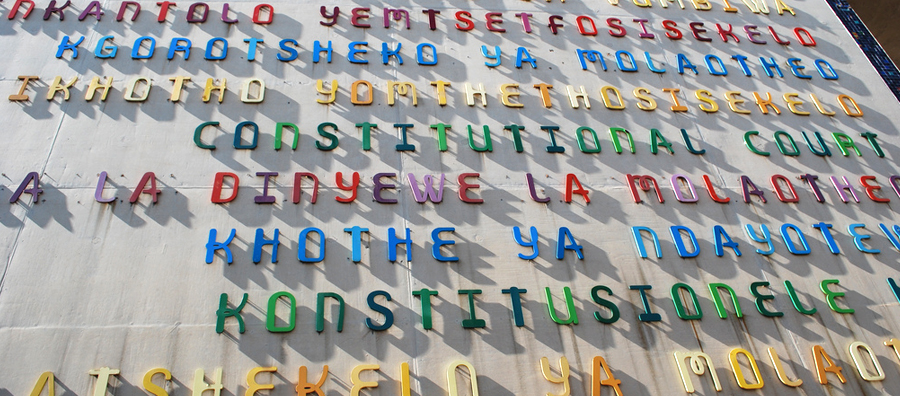 The Constitutional Court's order last March was about more than Nkandla. It was a wake-up call that South Africa's constitutional democracy is increasingly being undermined by corruption and lack of political accountability. The start of 2017 is a timely moment to read SAIIA national chairman Fred T Phaswana's thoughts on key lessons from the Chief Justice's report, especially the reminder of our shared responsibility to the most vulnerable in society. Read more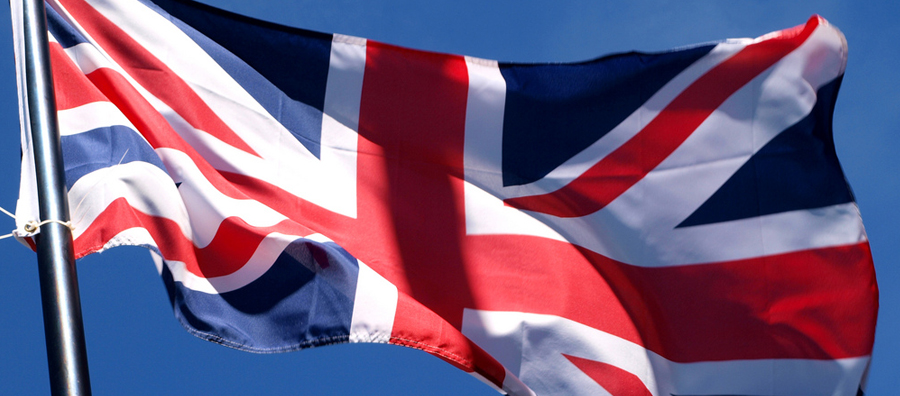 One of the shock developments of 2016 was Britain's decision to leave the European Union. With Britain's next steps still very much unclear, SAIIA's Neuma Grobbelaar and Elizabeth Sidiropoulos suggest that the vote might lead to a fracturing of the United Kingdom itself, raising questions about the country's ability to continue playing a significant and influential global role. Read more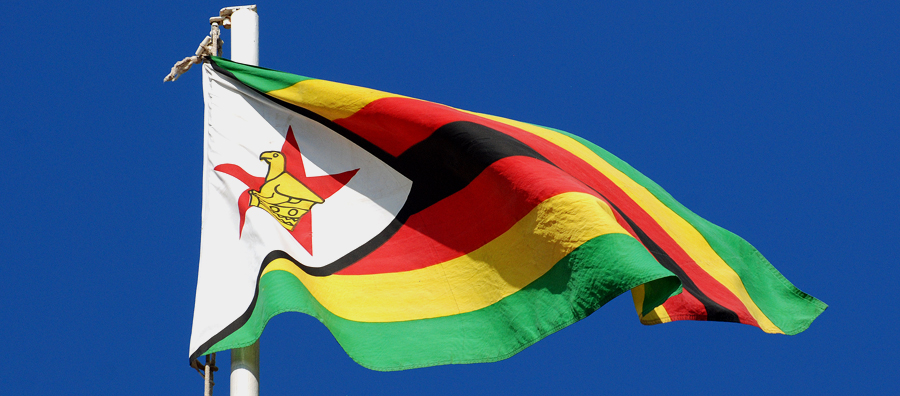 The #ShutDownZim2016 campaign was hailed in media headlines as a true 'people's movement'. But in spite of the hope it inspired, nagging concerns linger. Aditi Lalbahadur explains what we might learn about Zimbabwe's prospects in the coming year by examining another hot topic of recent years: the Arab Spring. Read more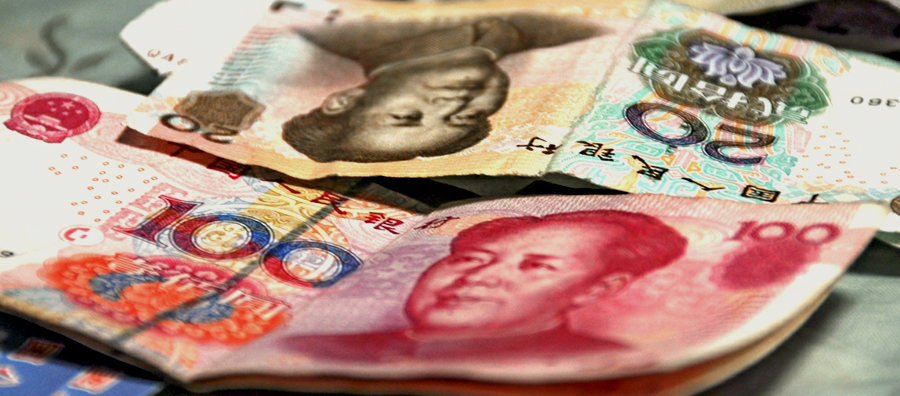 Africa's infrastructure financing deficit, estimated at $100 billion a year, remains persistently large, severely hampering economic growth and development. The BRICS New Development Bank began disbursing loans in 2016, presenting a golden opportunity to close this gap. But for this to happen, as Nomfundo Xenia Ngwenya and Cyril Prinsloo explain, Africa must raise its voice in 2017. Read more

Elephant numbers across Africa have been declining at an alarming rate, with upwards of 100,000 lost to poaching between 2011 and 2013. A major talking point of 2016 was the renewal of the international ban on the trade of ivory, set to expire in 2017. Ross Harvey explains how African countries went head to head on the issue, exposing many tensions in the drive to save the African elephant from extinction that will continue into this year. Read more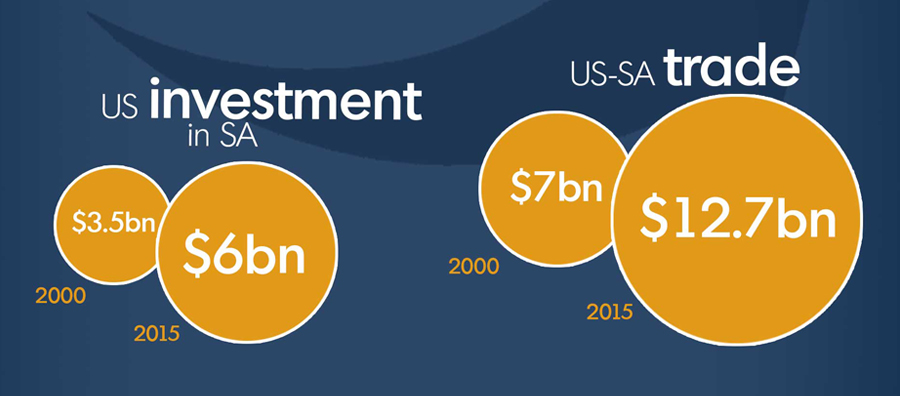 For fifteen years, the US has become an important economic partner for South Africa. More than 600 US companies operate in South Africa, creating 100,000 jobs and adding roughly 10% to South Africa's GDP. But the AGOA agreement has a lifespan, and by mid-2016 experts were agreed that negotiations for a new trade agreement must begin. Cyril Prinsloo and Charisma Ncube lay out some of the options facing South Africa and Africa as a whole for 2017. Read more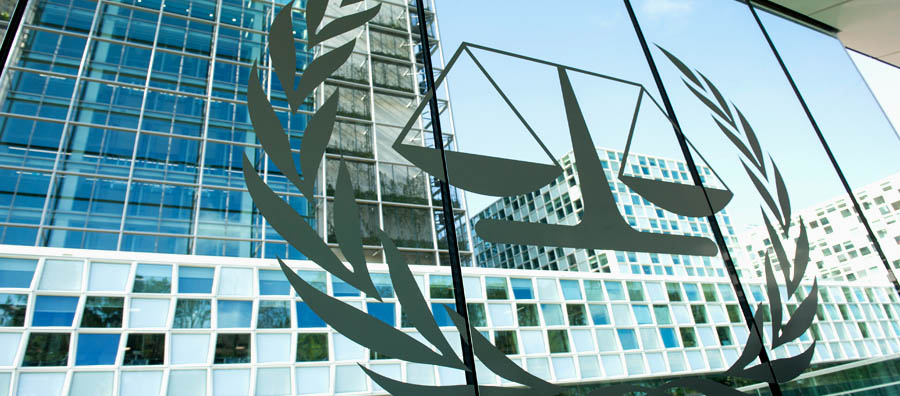 South Africans awoke in October to the shocking announcement that South Africa would be withdrawing from the International Criminal Court (ICC) in 2017. SAIIA's Elizabeth Sidiropoulos, Aditi Lalbahadur and Neuma Grobbelaar explain how this seismic decision will have far-reaching political ramifications for South Africa and its perceptions abroad. Read more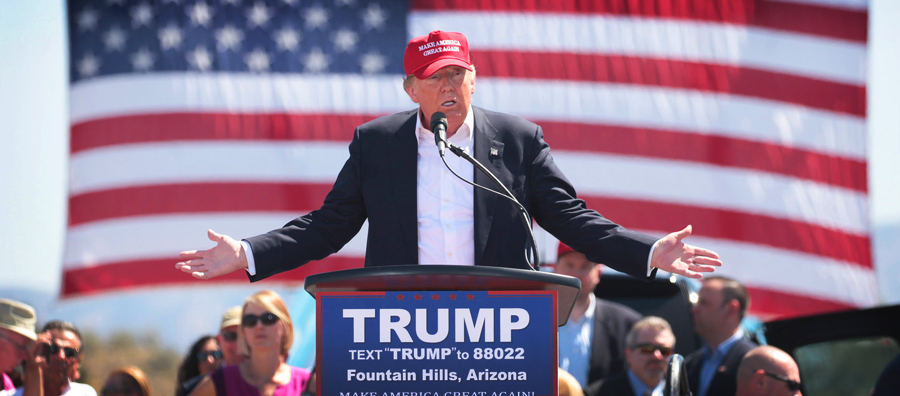 Donald J Trump's election as the 45th President of the United States of America was the most unexpected development of 2016, and possibly of modern history. Global markets shuddered and commentators reeled. To understand what this result will mean for Africa in 2017, SAIIA asked leading thinktanks across the continent for their views on the new administration. Read more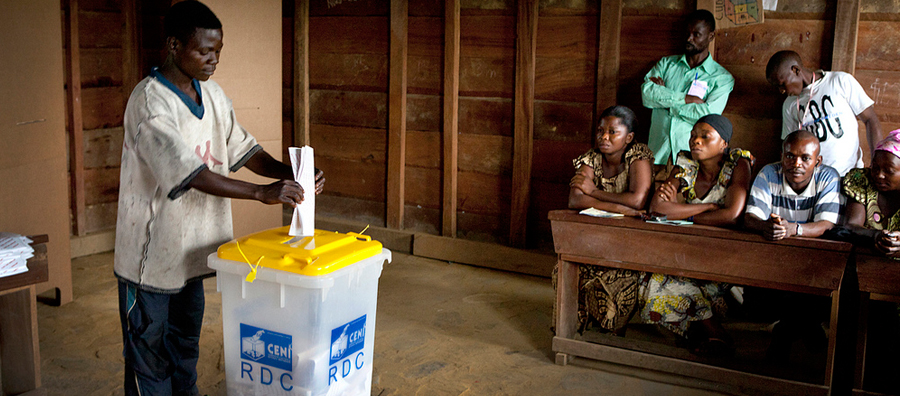 The Democratic of Congo has been one of the major ongoing stories of 2016, with elections being postponed yet again and tensions in the country reaching critical levels. But what is the role of African neighbours in events unfolding there? In an article for the Mail and Guardian, Carmel Rawhani articulates what South Africa should be doing to help this year. Read more