New research: Chinese-built New Towns in Angola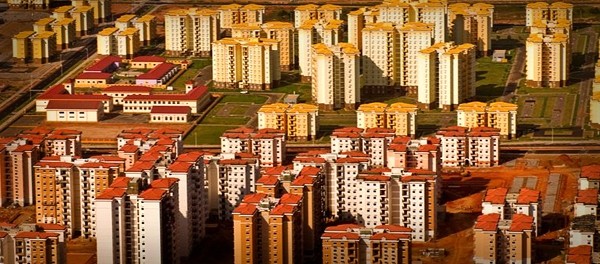 A fast-growing population and swift urbanisation rate is putting unprecedented pressure on Africa's largest cities, most of them rundown by years of underinvestment and neglect.
Housing an ever-increasing number of urban dwellers in this context has become a key challenge for most African governments. Angola has partnered with China to solve its housing shortfall, and several satellite towns are being built from scratch around major cities across the country. This massive undertaking is the first of its kind on the continent and may present a solution that can be replicated in other parts of Africa.
A new SAIIA policy brief looks at the accomplishments and pitfalls of this model searching for lessons to improve what could become a much-needed housing solution for the continent. Based on extensive fieldwork in Angola and China in 2013, it uses the Kilamba Kiaxi flagship project as a case study, highlighting the issues raised by this new urbanisation model in Africa. It argues that despite their invaluable immediate contribution to solving the housing problem, Chinese-built satellite towns face a number of challenges that may affect their sustainability in the medium to long term.
Click here to download the Policy Briefing by David Benazeraf and Ana Alves, 'Oil for Housing': Chinese-built New Towns in Angola